Screen Protectors
Applications of industrial die cutting machines are vast and diverse. Discover all our machinery can do for your company.
Contact Us
Another application of Industrial die cutting machines are the screen protectors. Commonly used on smartphones, laptops or other electronic devices to protect the screens from scratches or cracks.
Fully adaptable to your company's needs
All
Screen Protectors
Screen Protective Films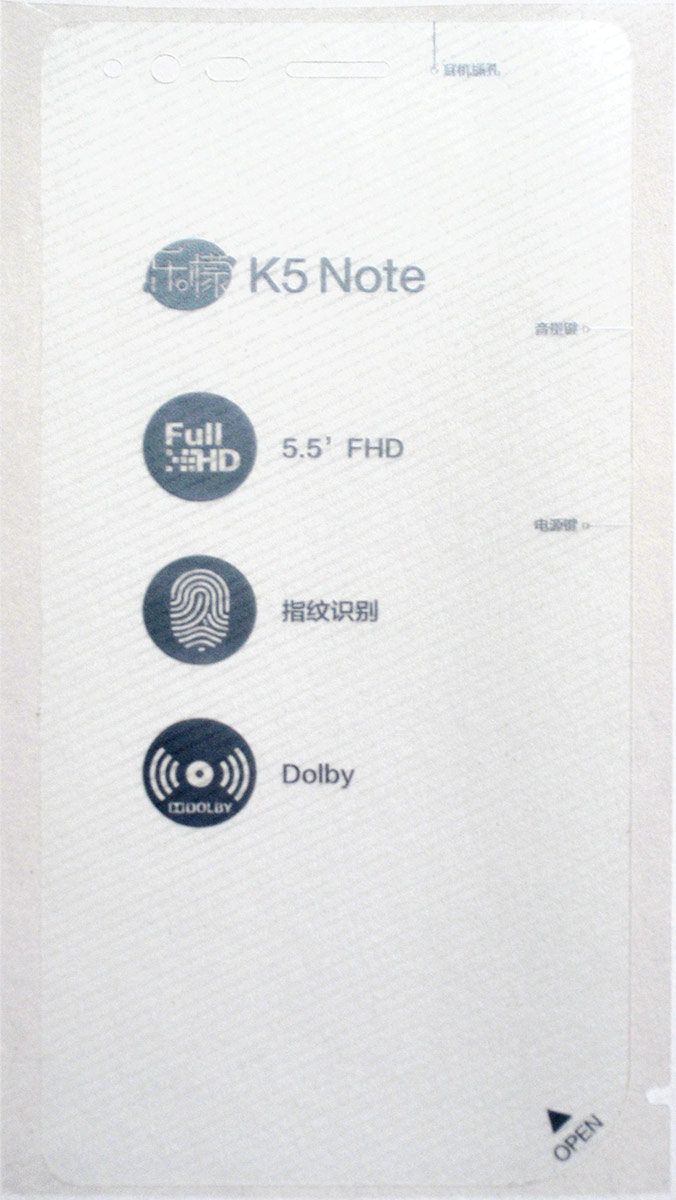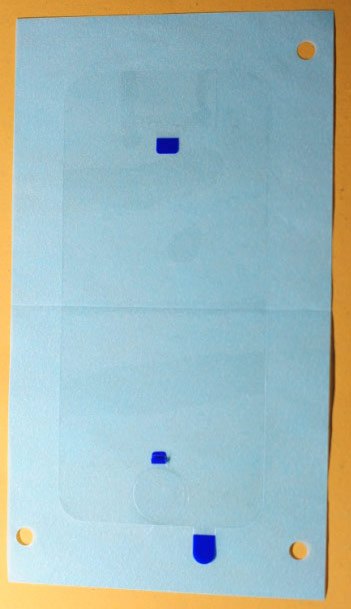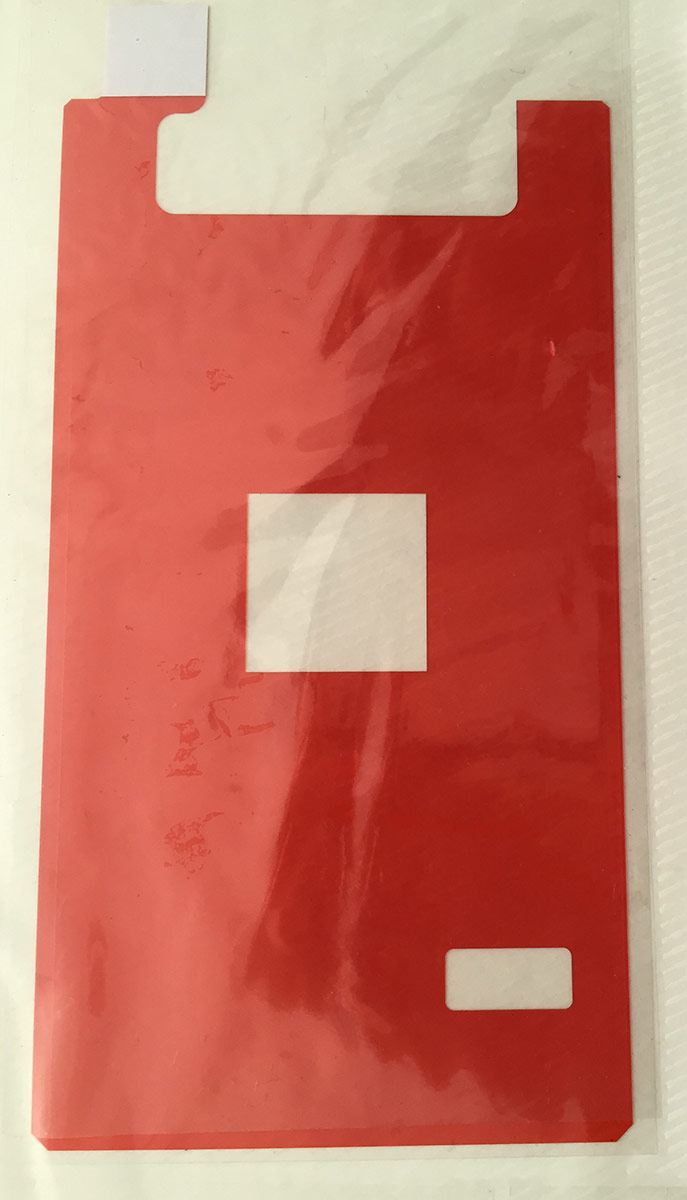 Request us for information about our Machines or Tooling:
Our flagship high-precision multi-stations Rotary Die Cutting (RDC) machines have served manufacturing customers with excellence in diverse industries.
Today, HOACO is the unrivaled top supplier of rotary die cutting machines overseas.
Request us for Machine info
Request us for Tooling info