Magnetic Cylinders
Our magnetic cylinders are meticulously customized to meet your exact specifications, ensuring the attainment of the highest quality in die cutting.



Contact us
Ensuring accurate and efficient results.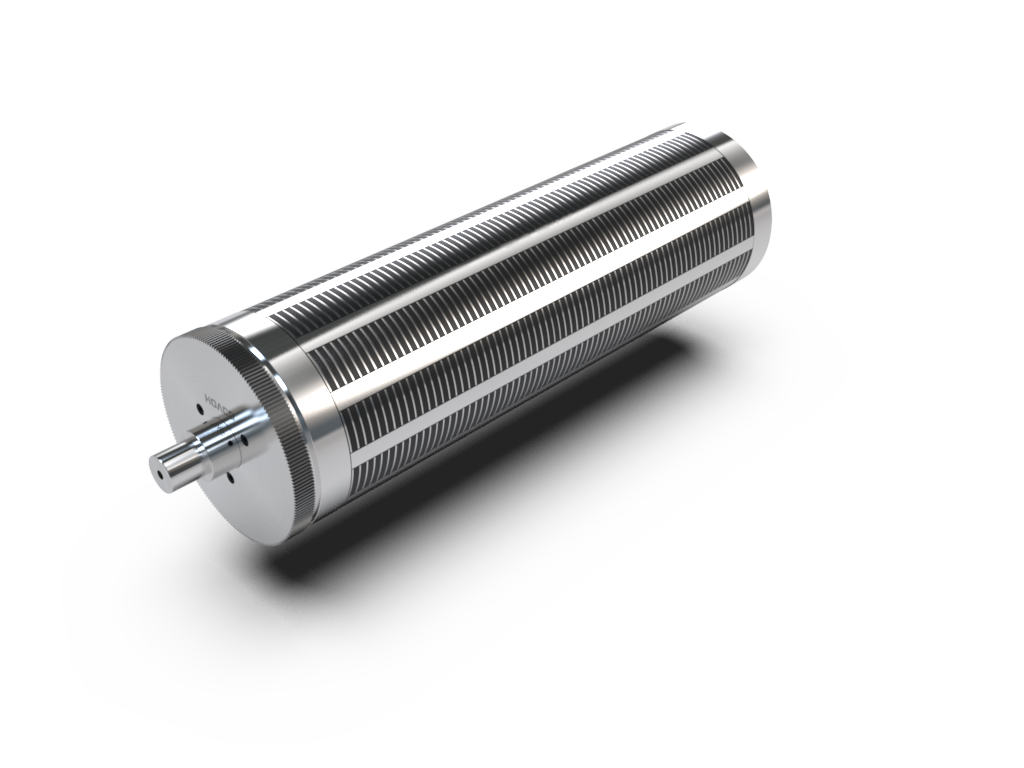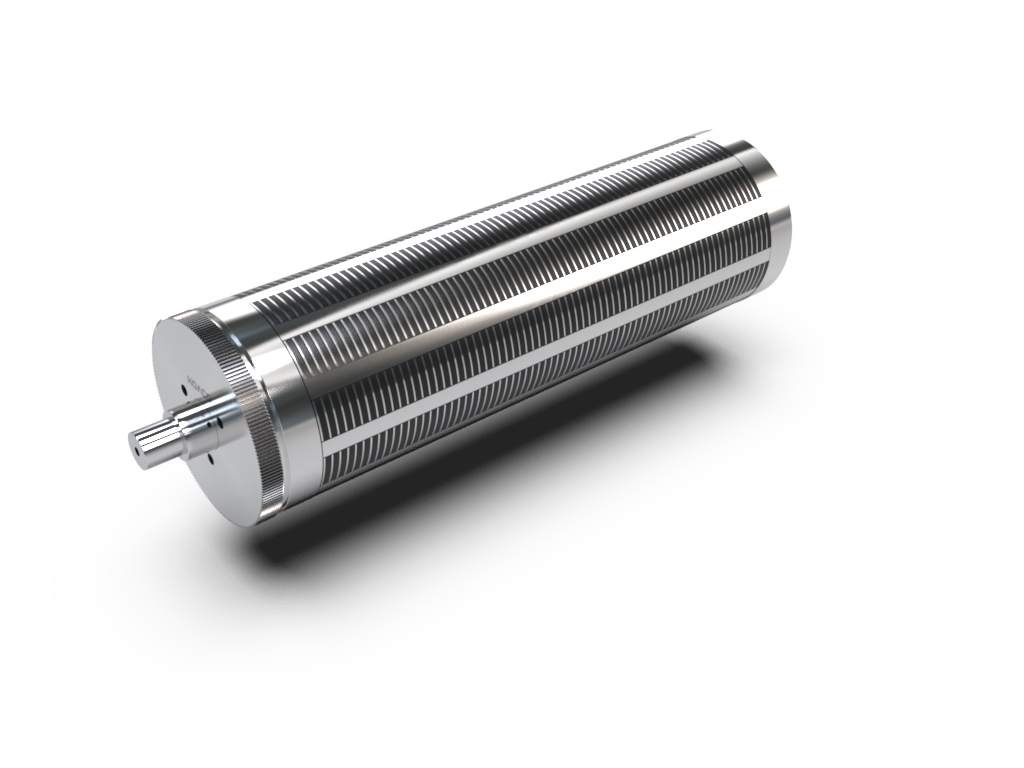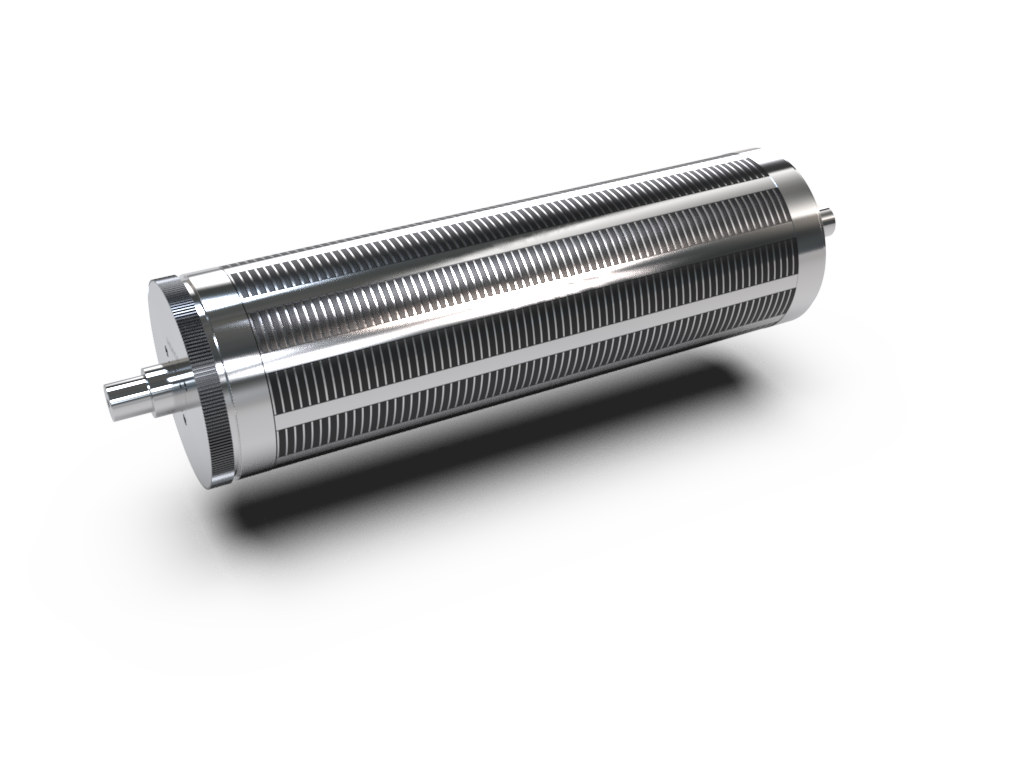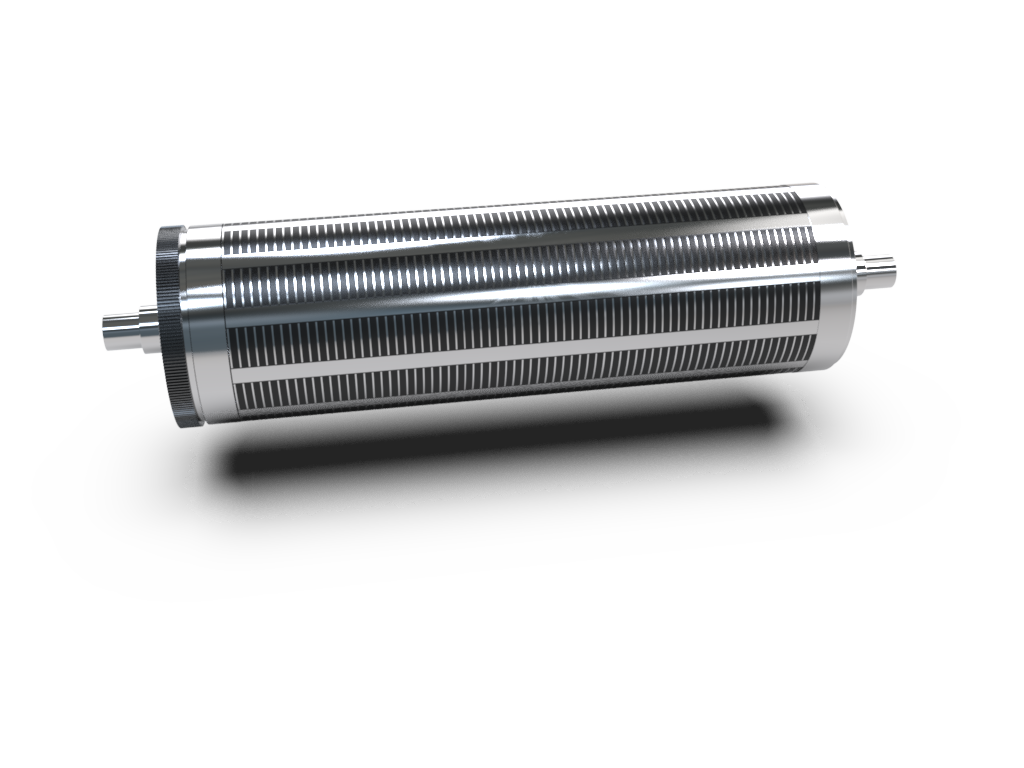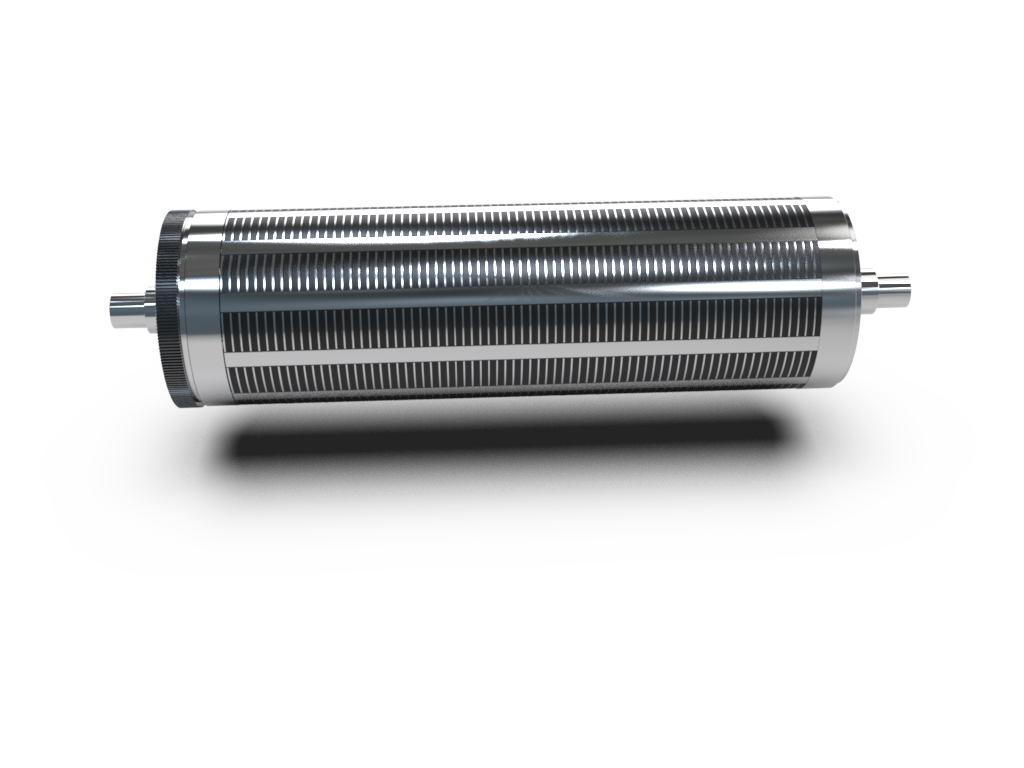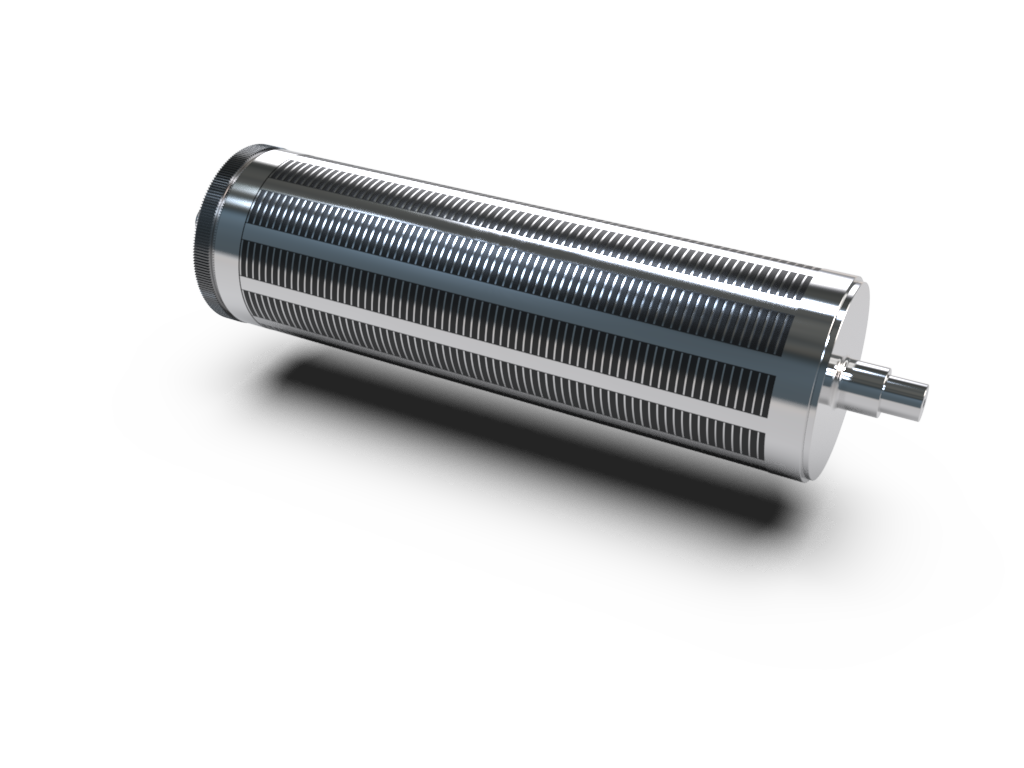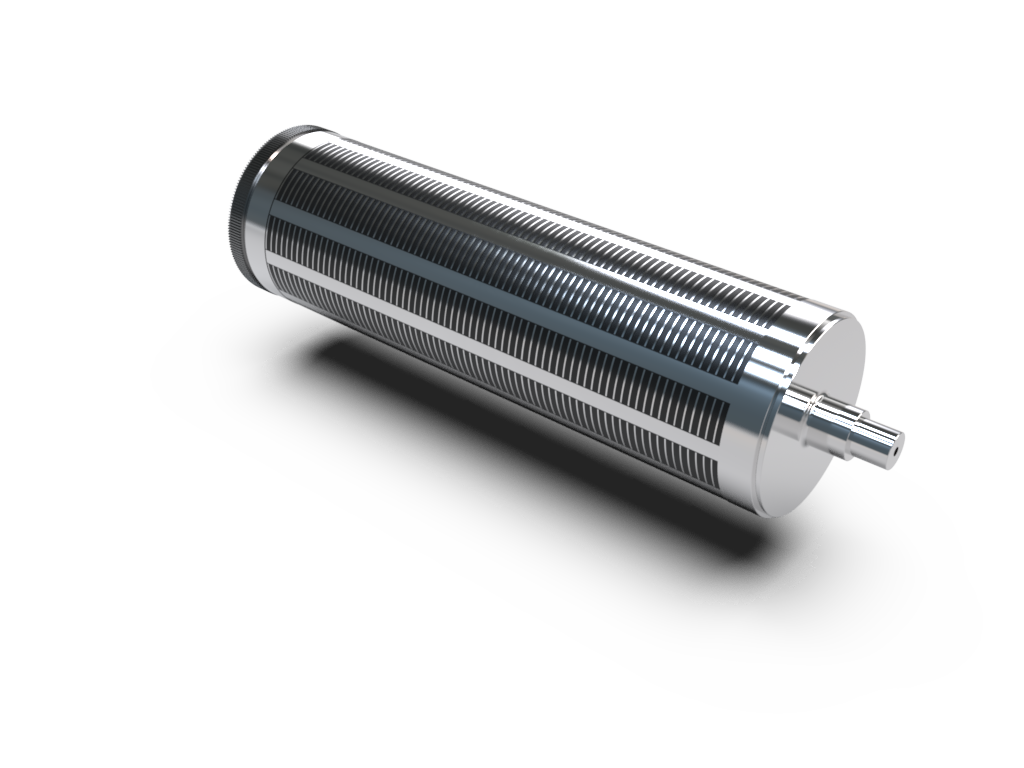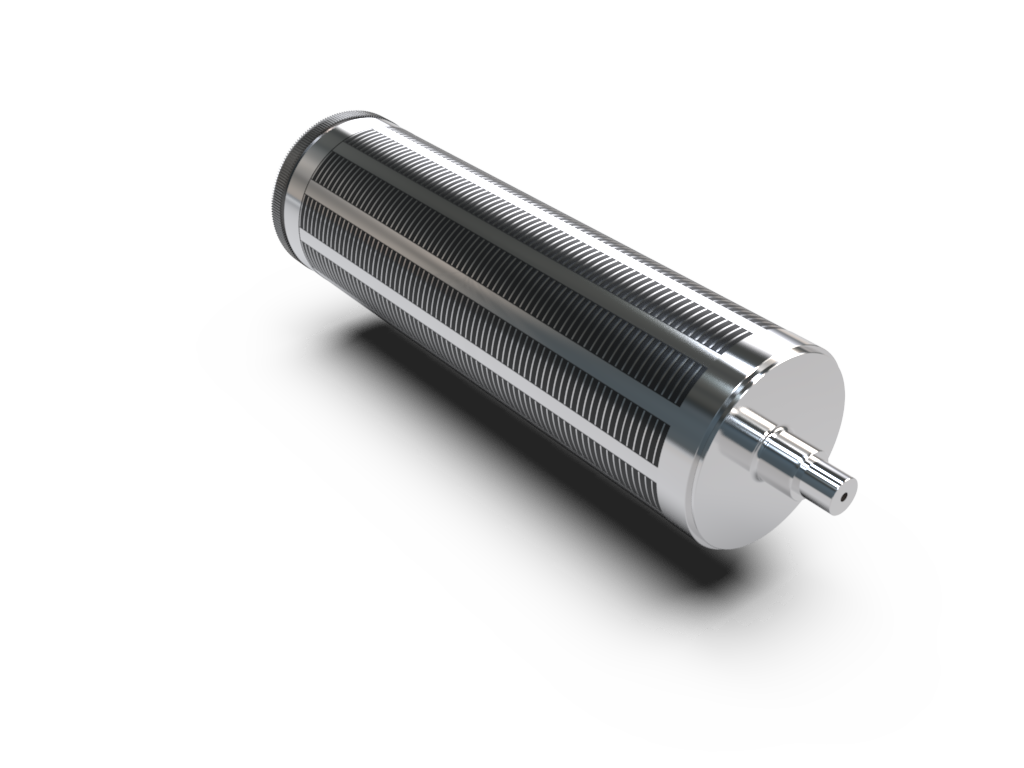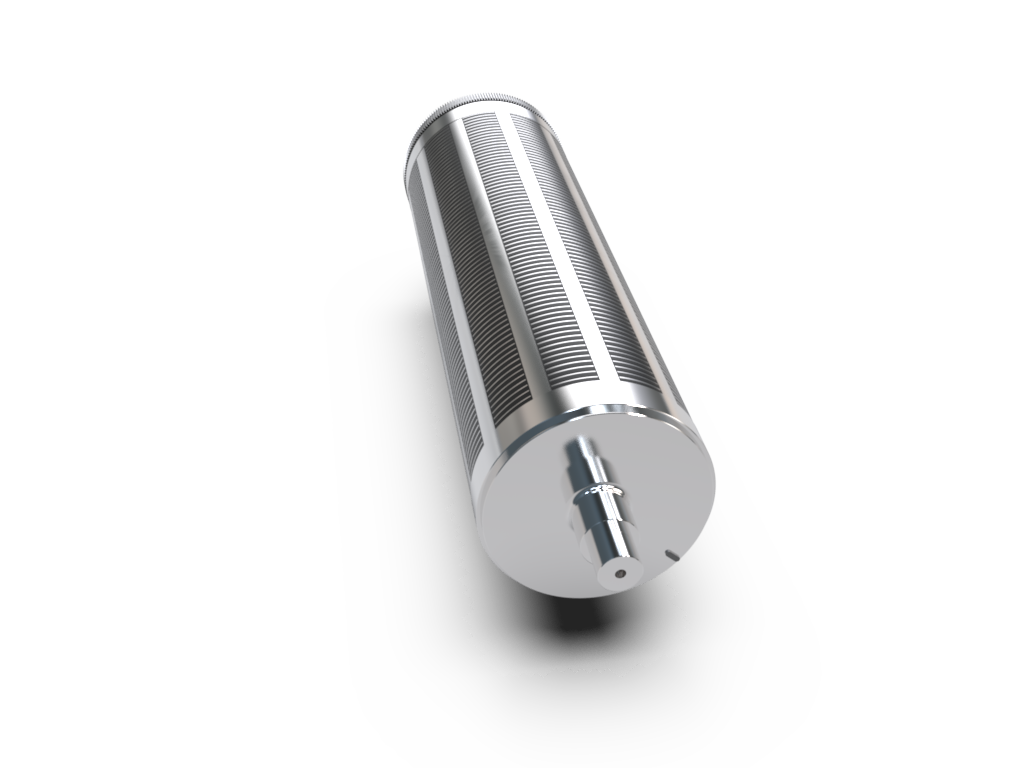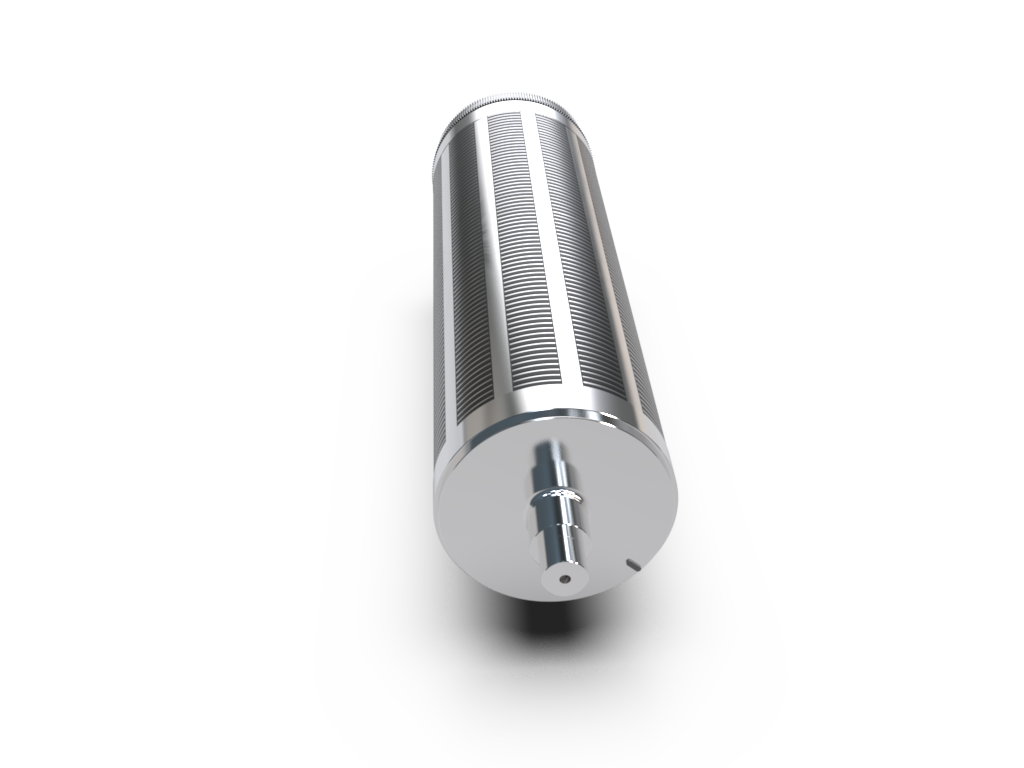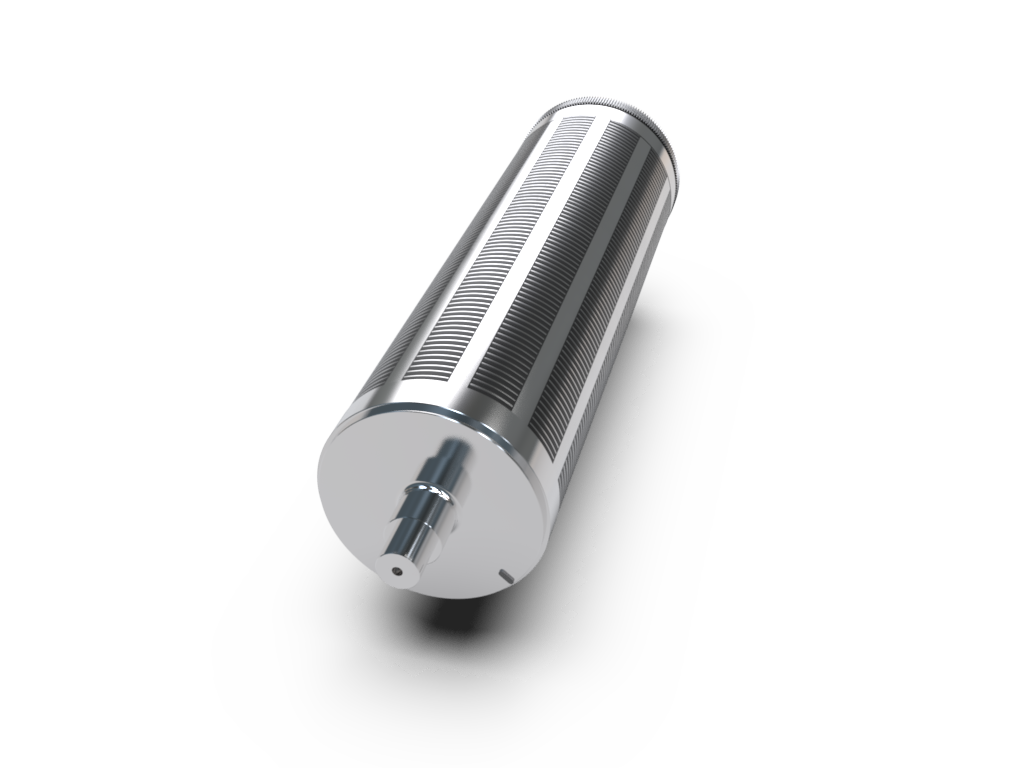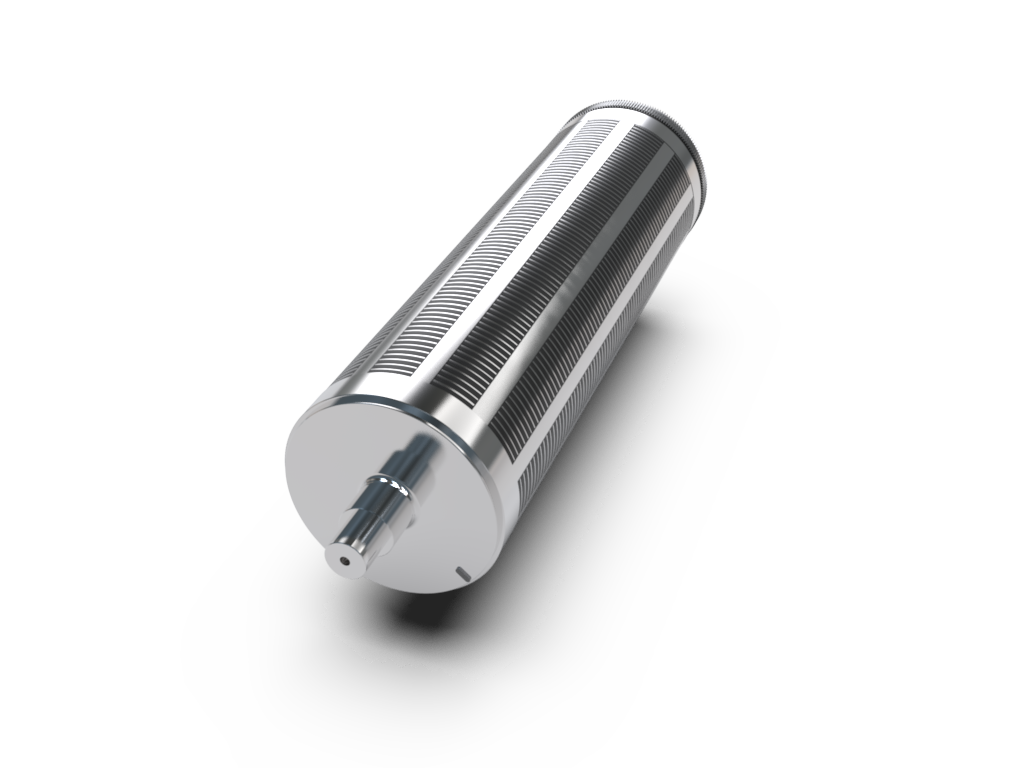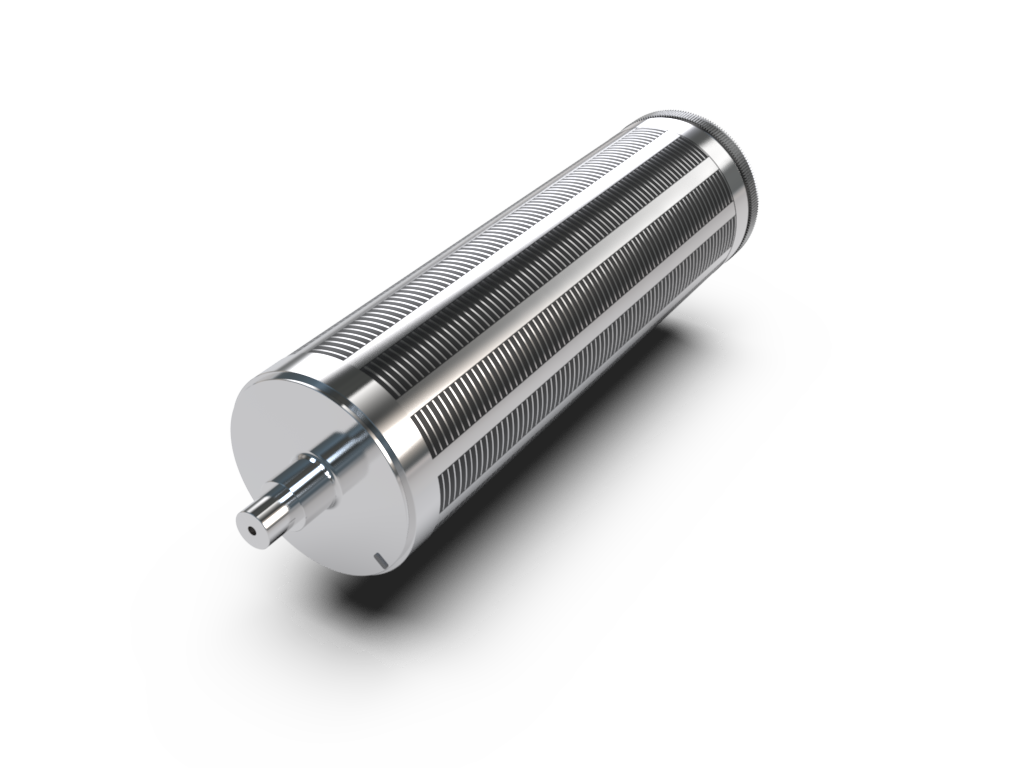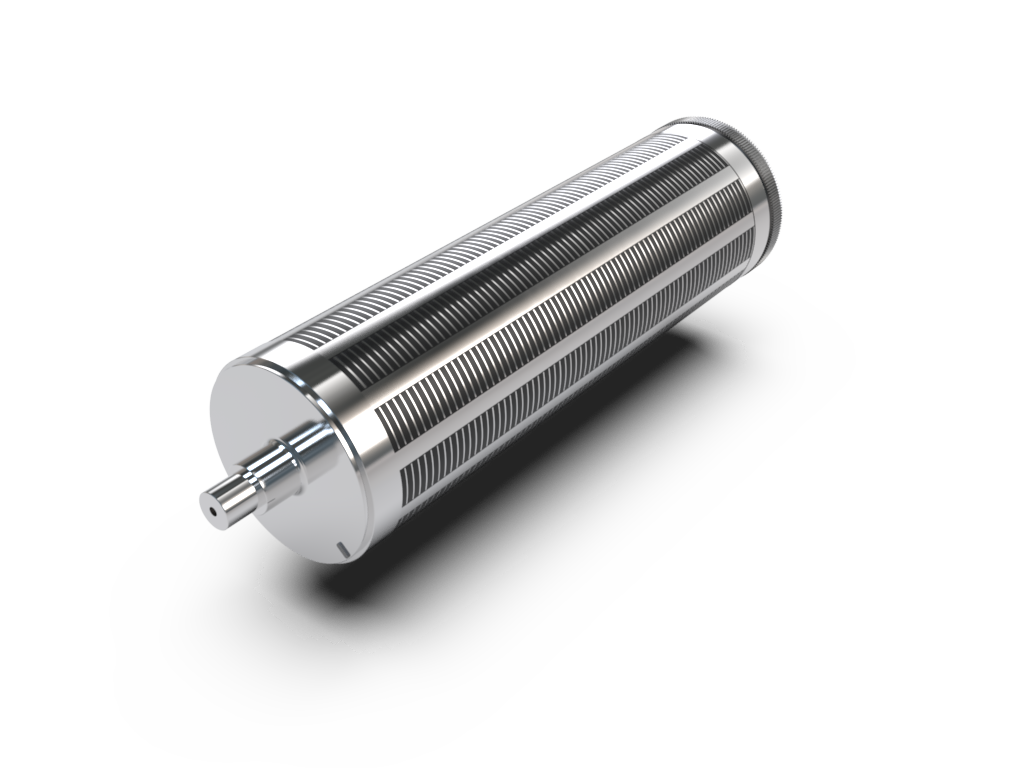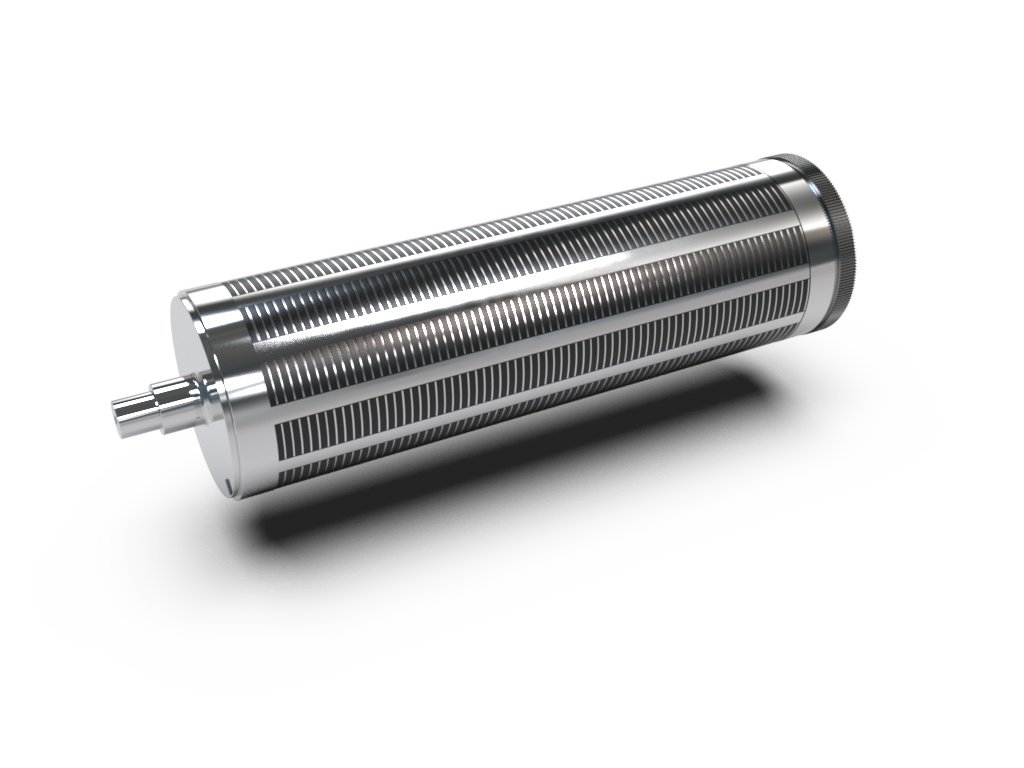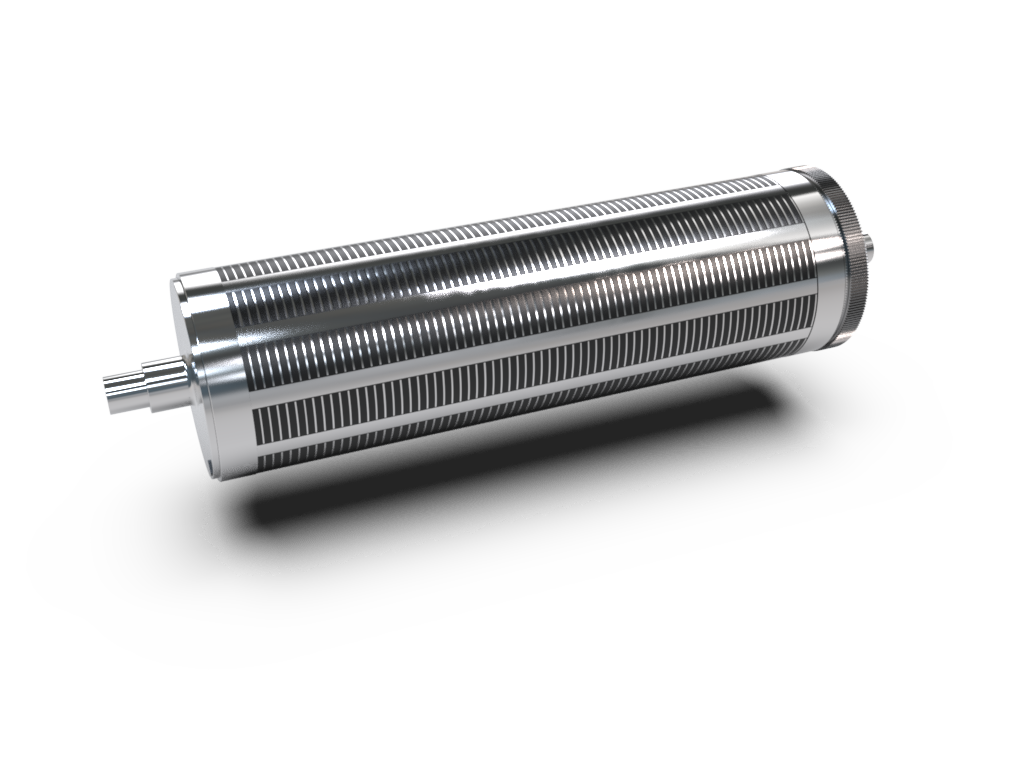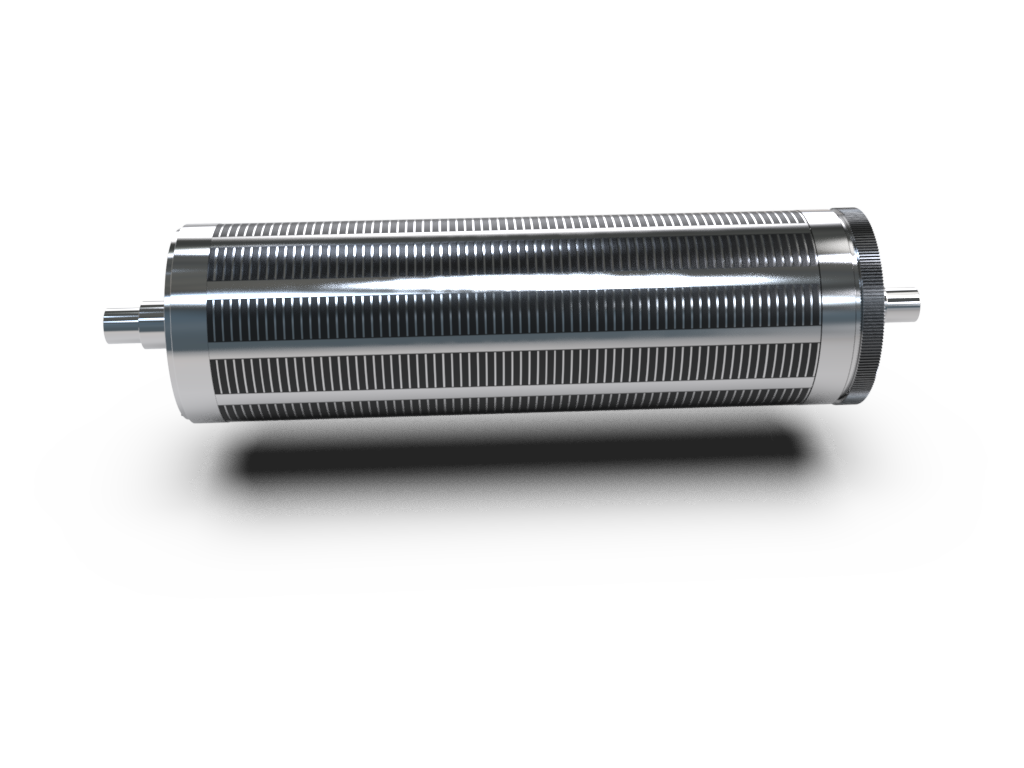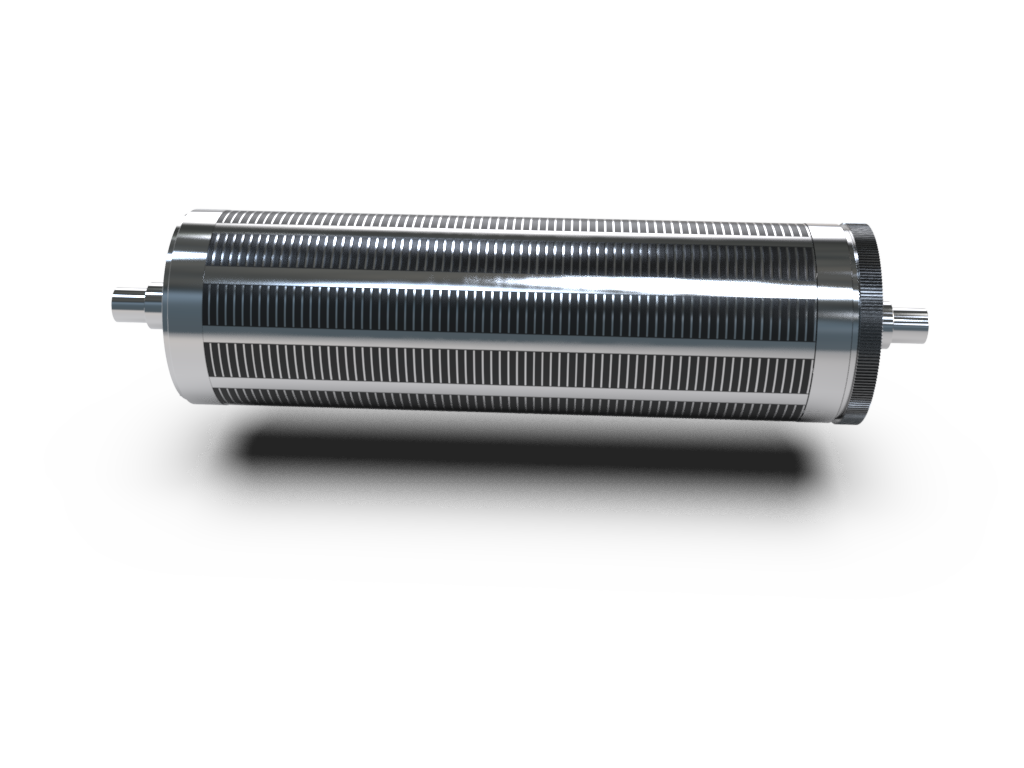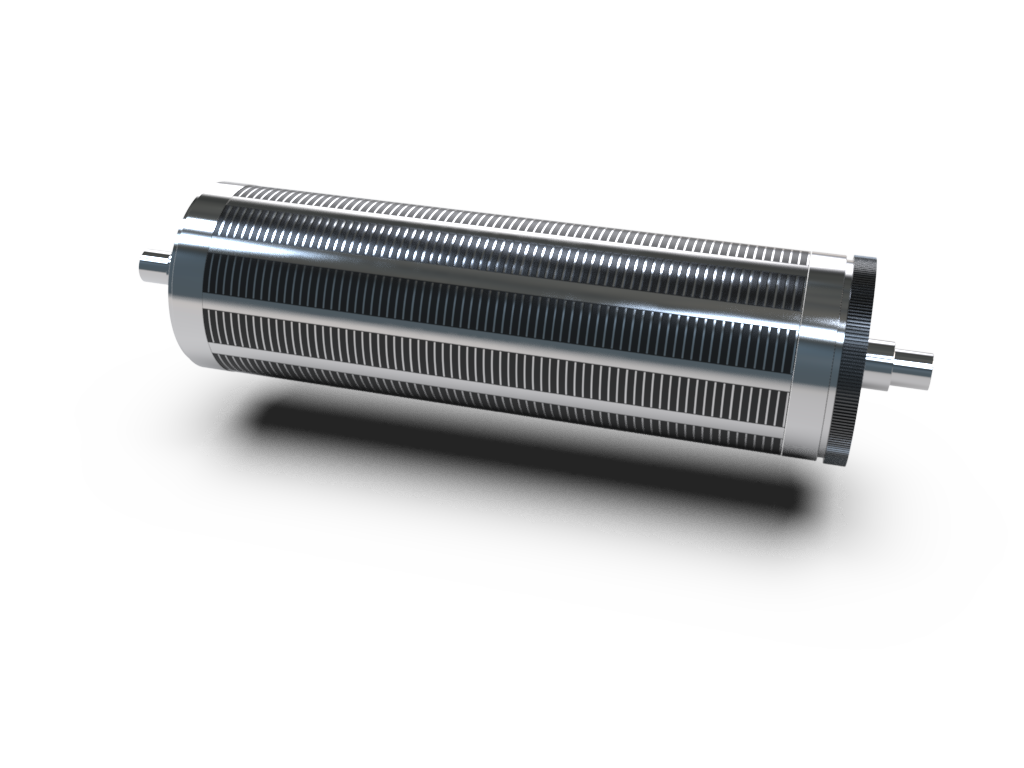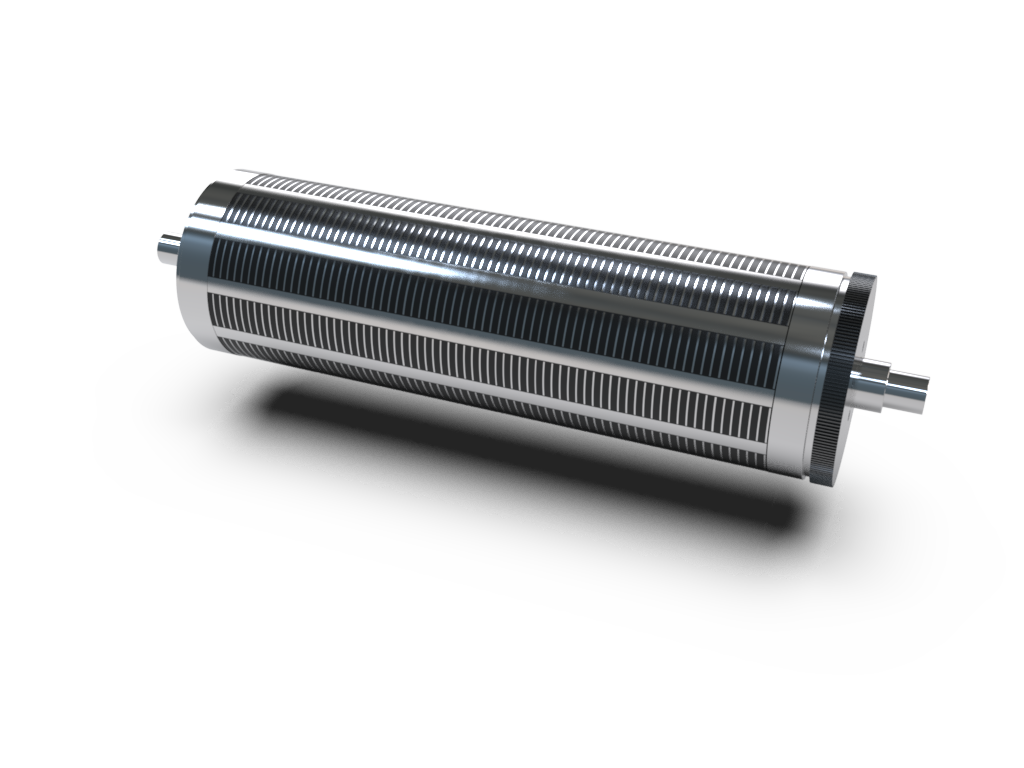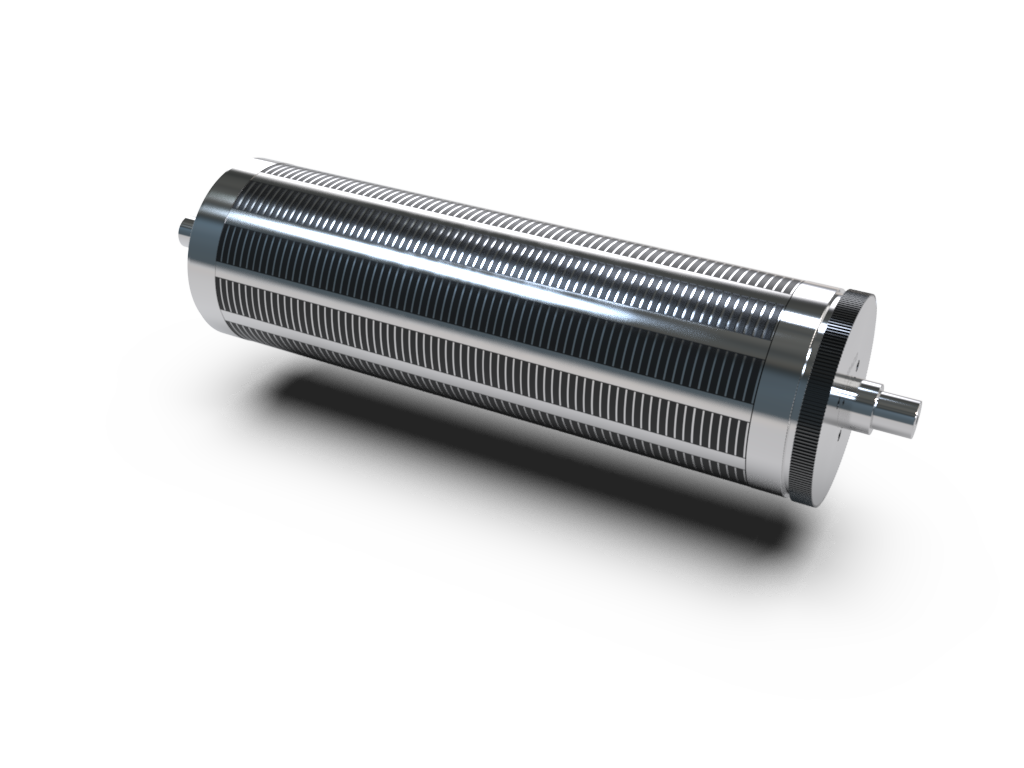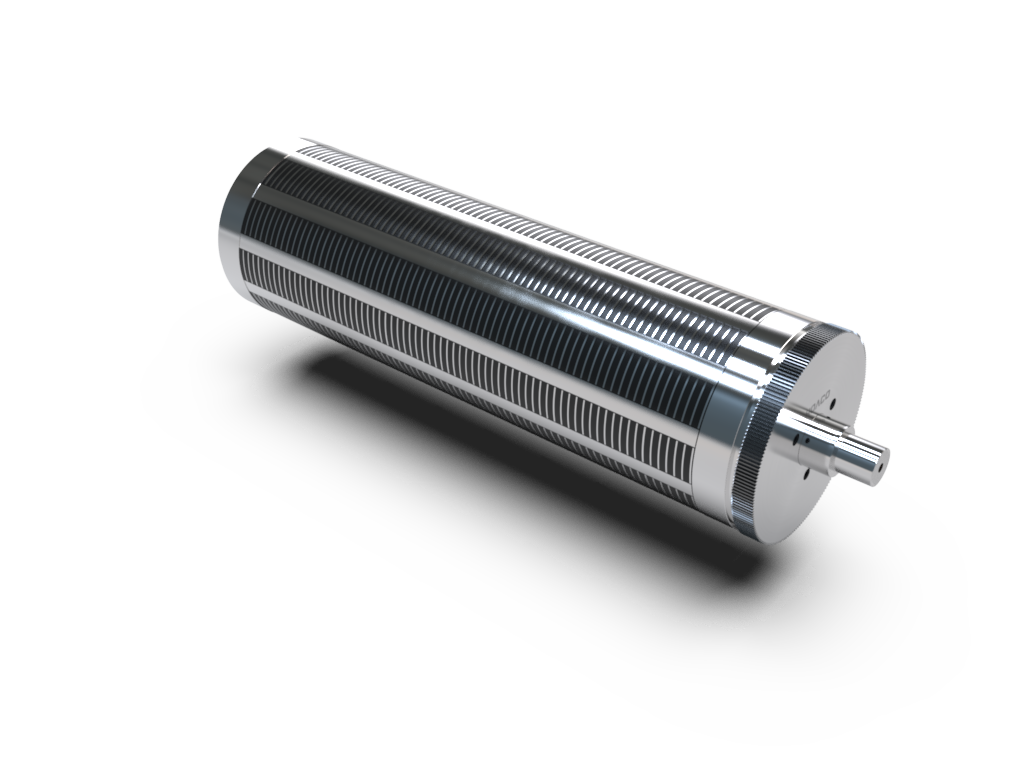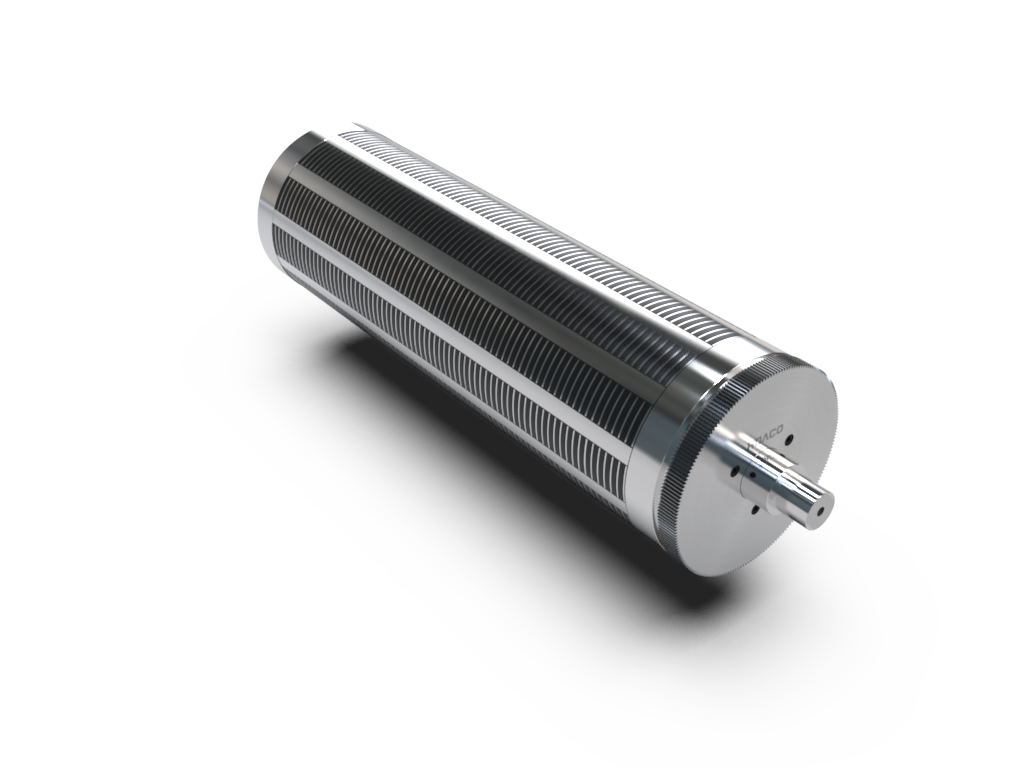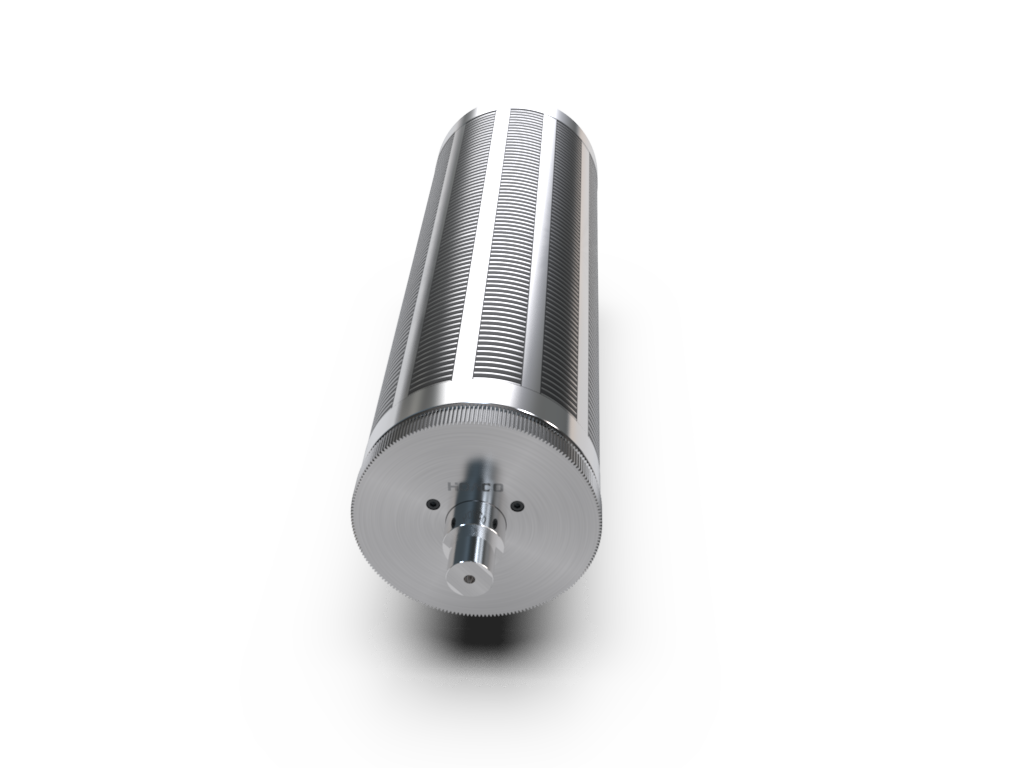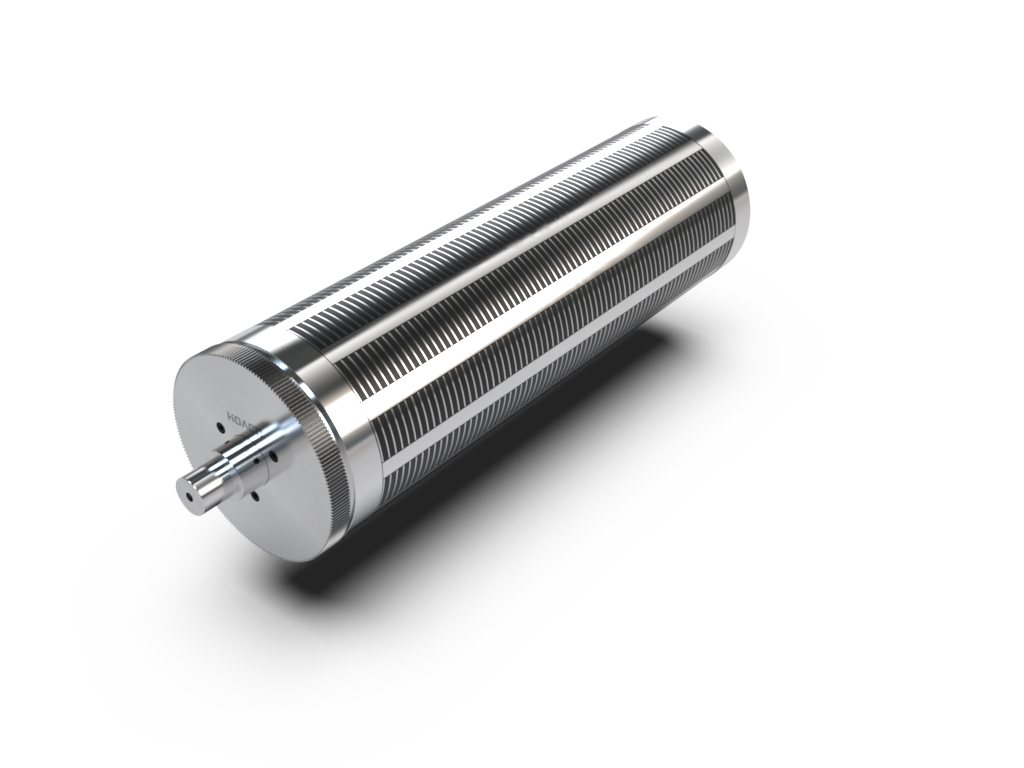 Our primary focus is on achieving the highest level of quality. These magnetic cylinders are designed to operate with utmost precision and crafted from stainless steel to ensure resistance against corrosion.
Offer a range of advantages that make them fully adaptable to all your projects.
Fully customized for each customer and project
Request us for information about our Machines or Tooling:
Our flagship high-precision multi-stations Rotary Die Cutting (RDC) machines have served manufacturing customers with excellence in diverse industries. Today, HOACO is the unrivaled top supplier of rotary die cutting machines domestically in China, while gaining customers rapidly overseas.
Request us for Machine info
Request us for Tooling info