Experience the longest-lasting durability available in the market.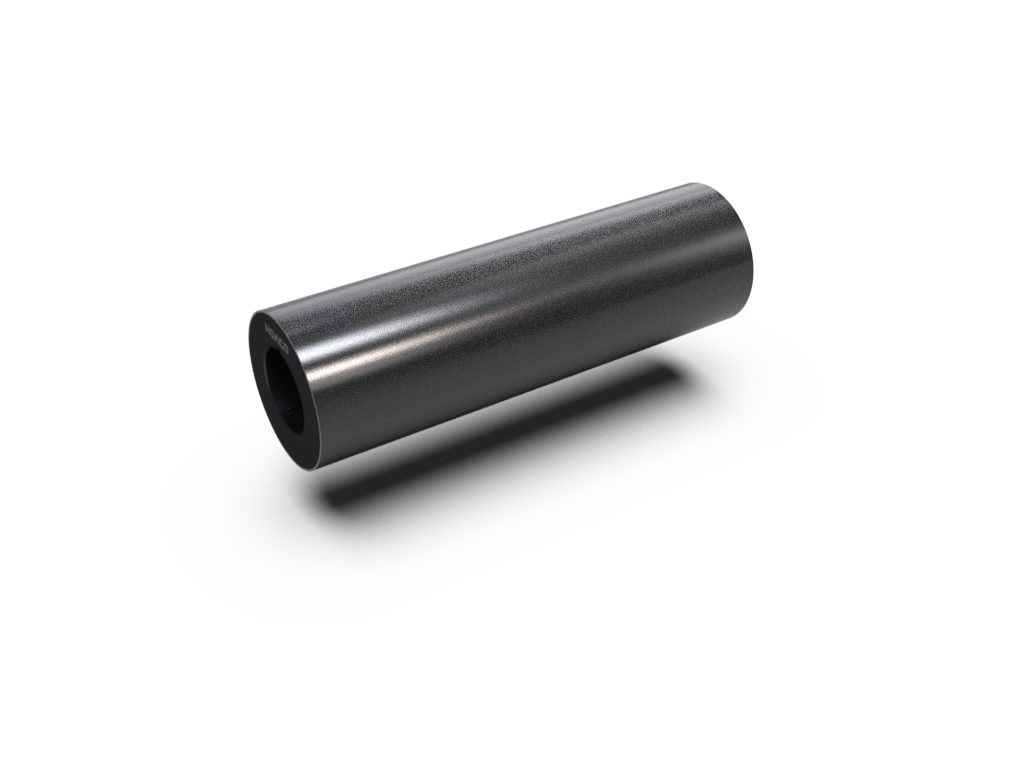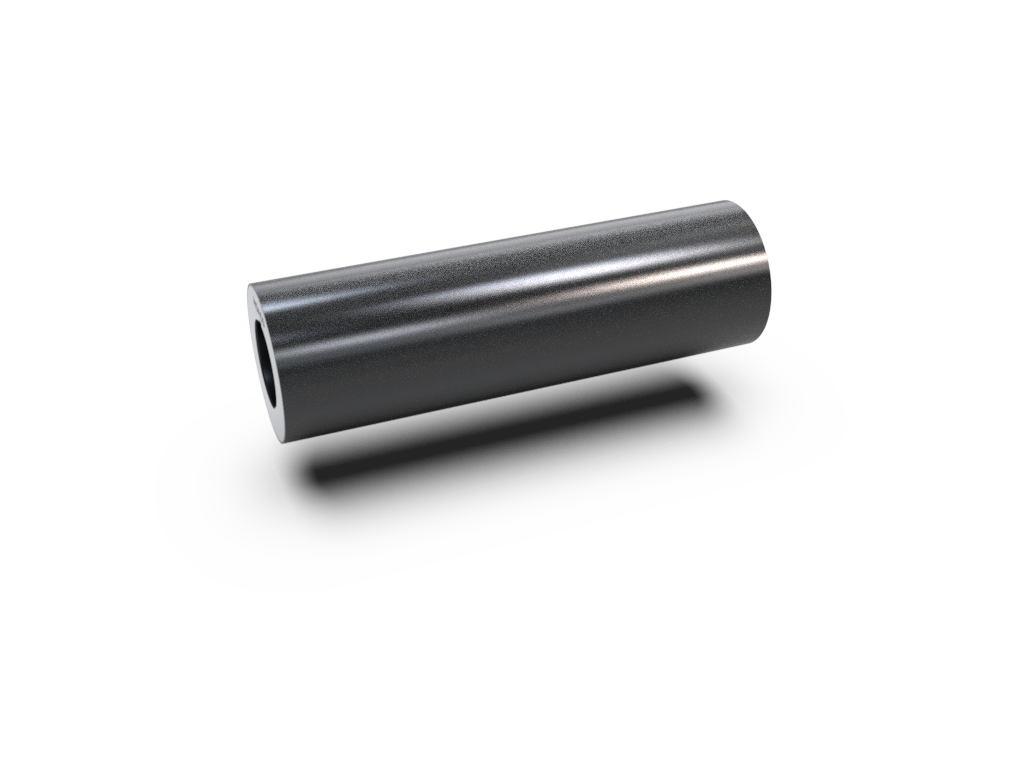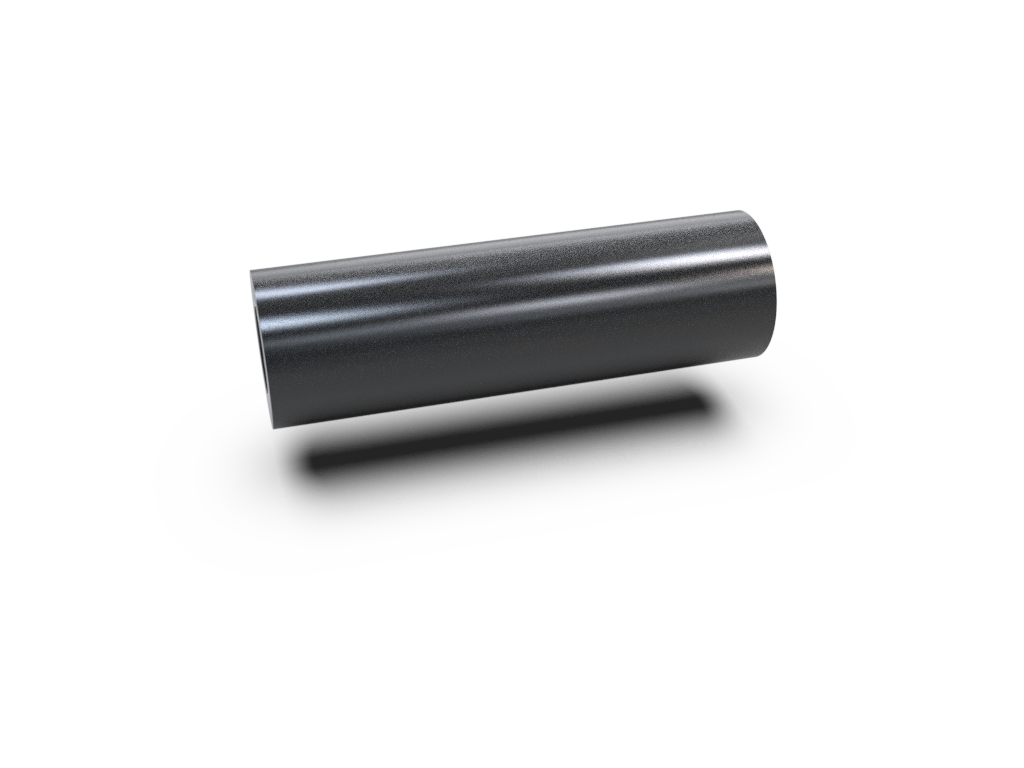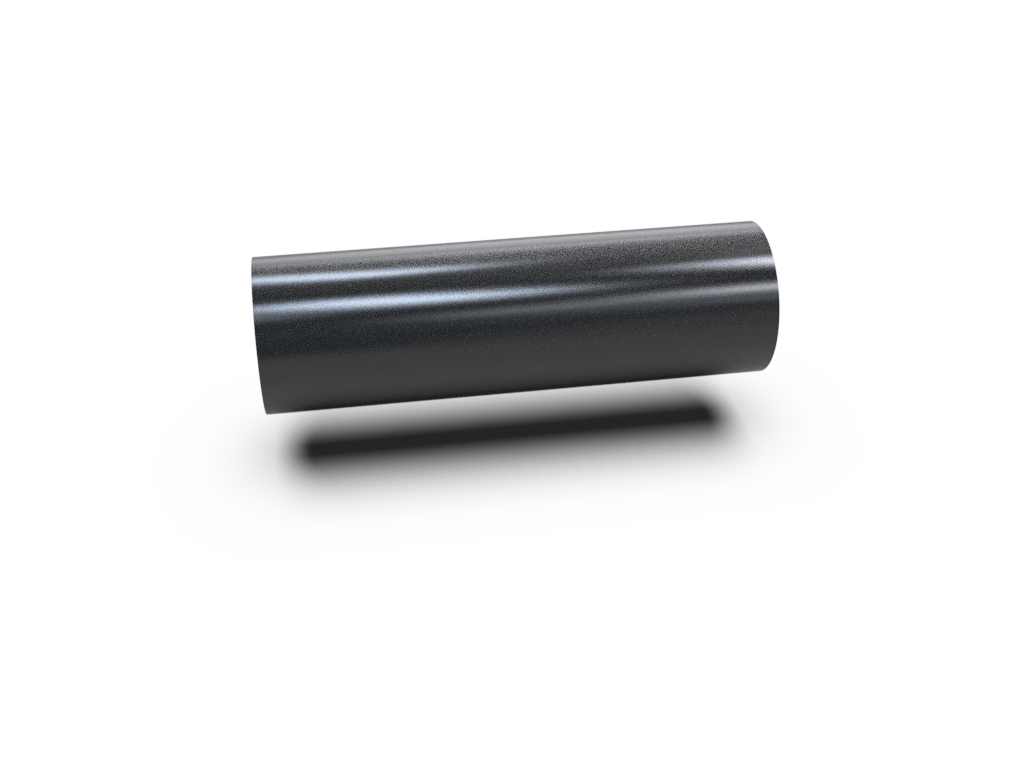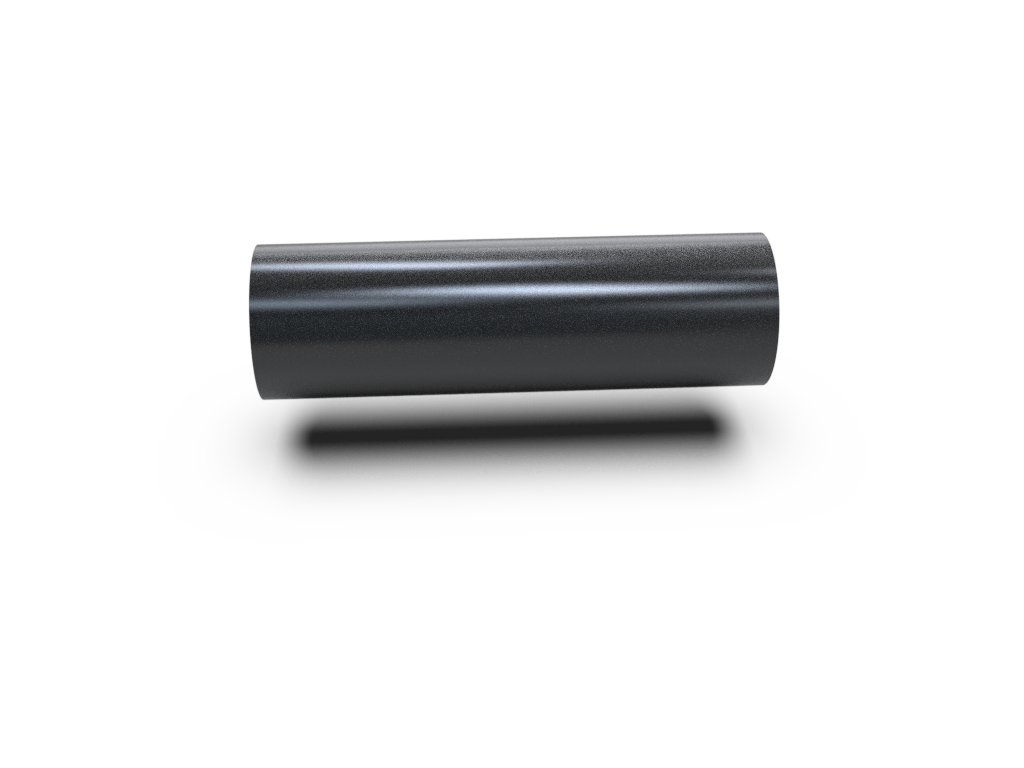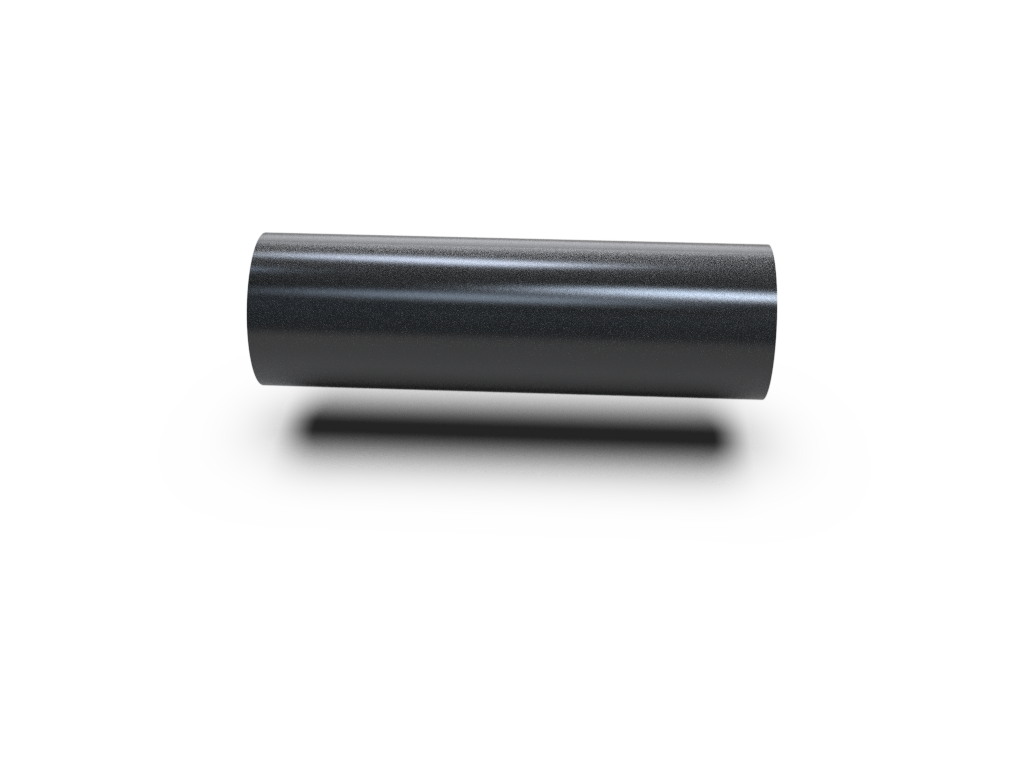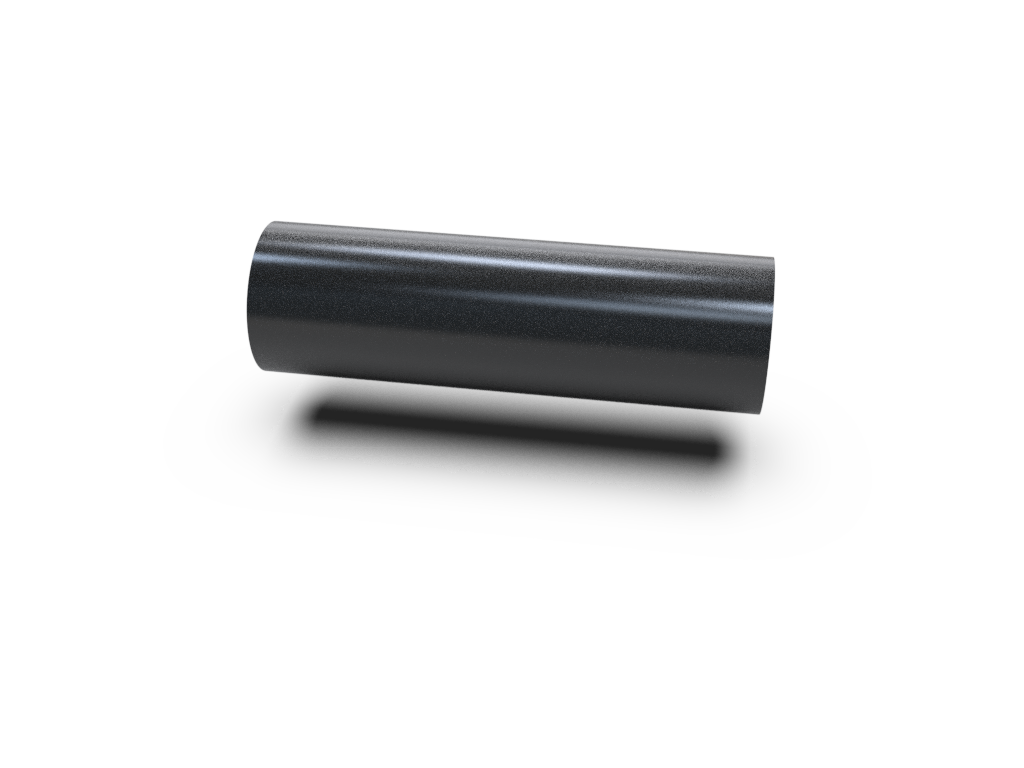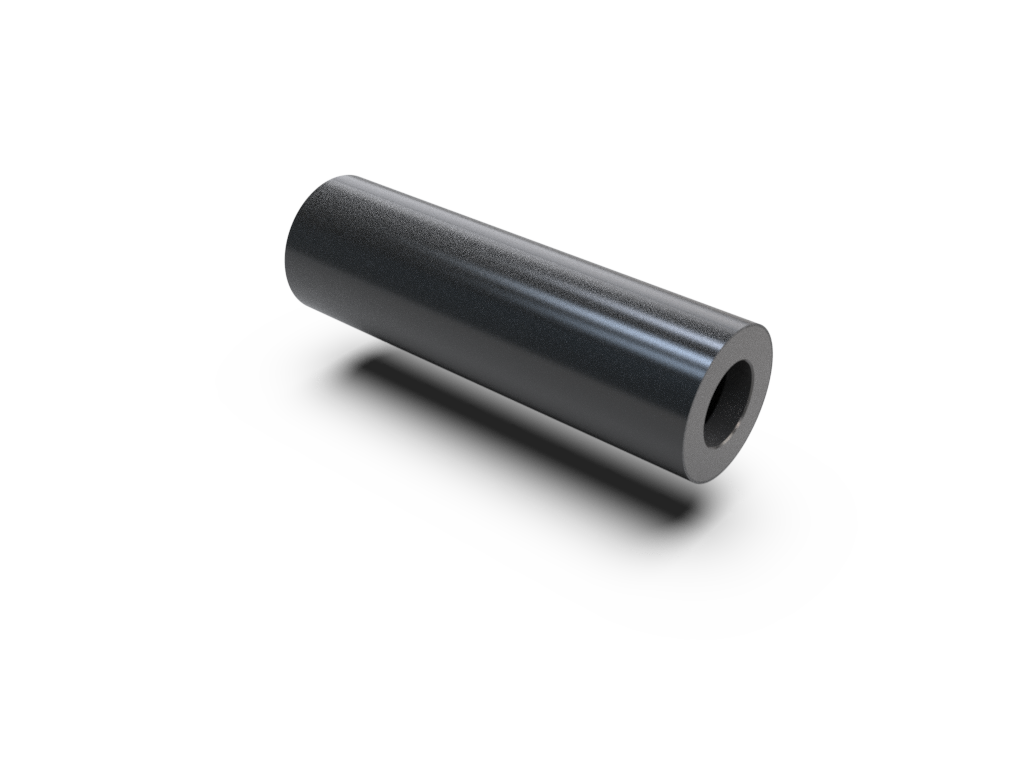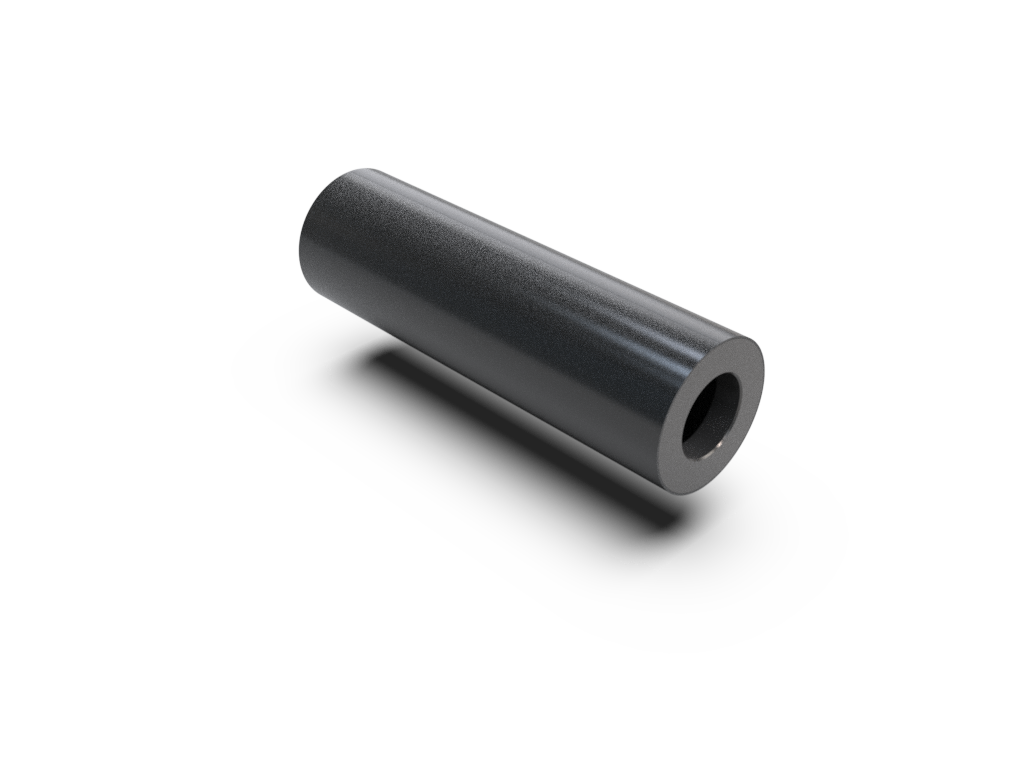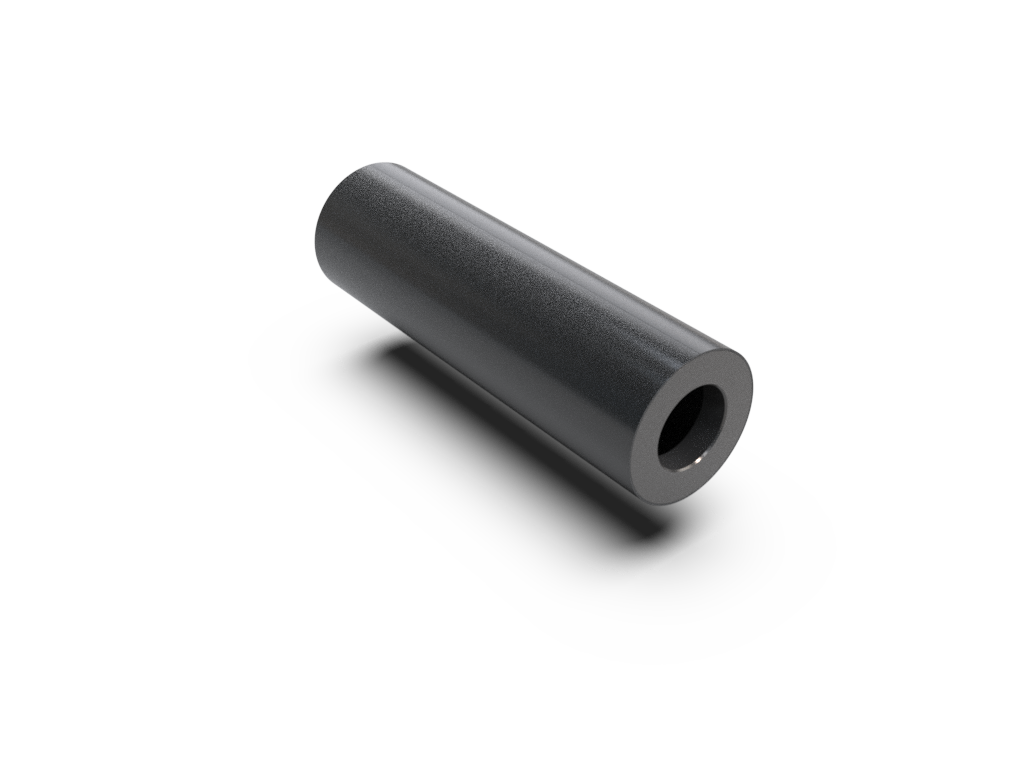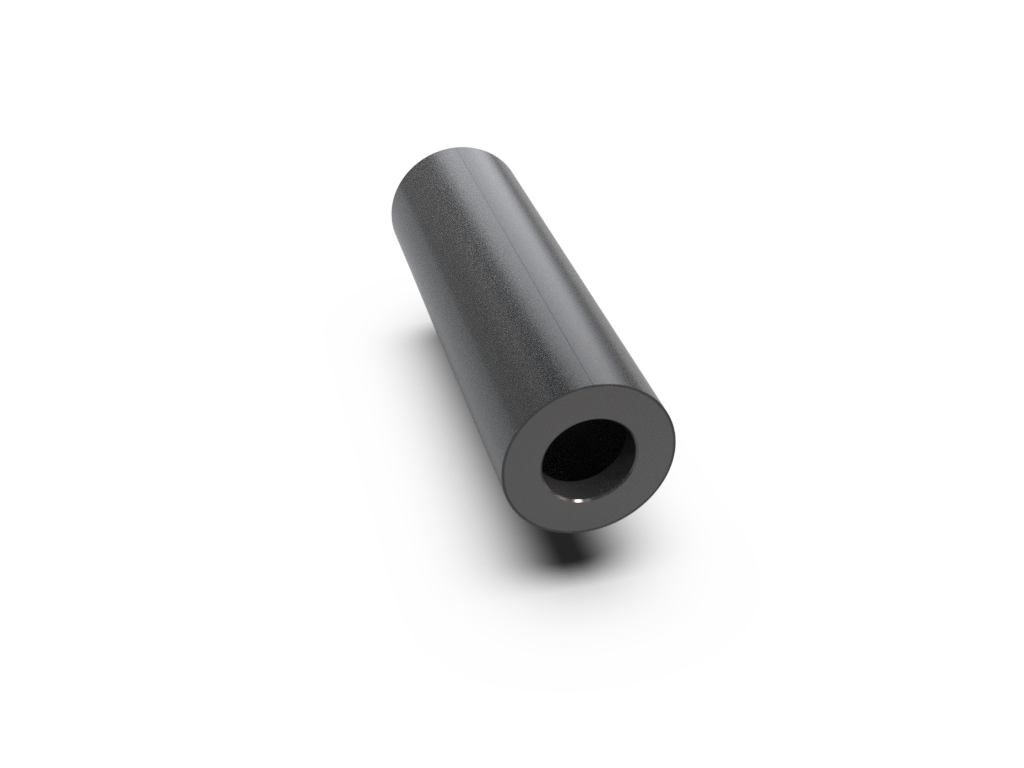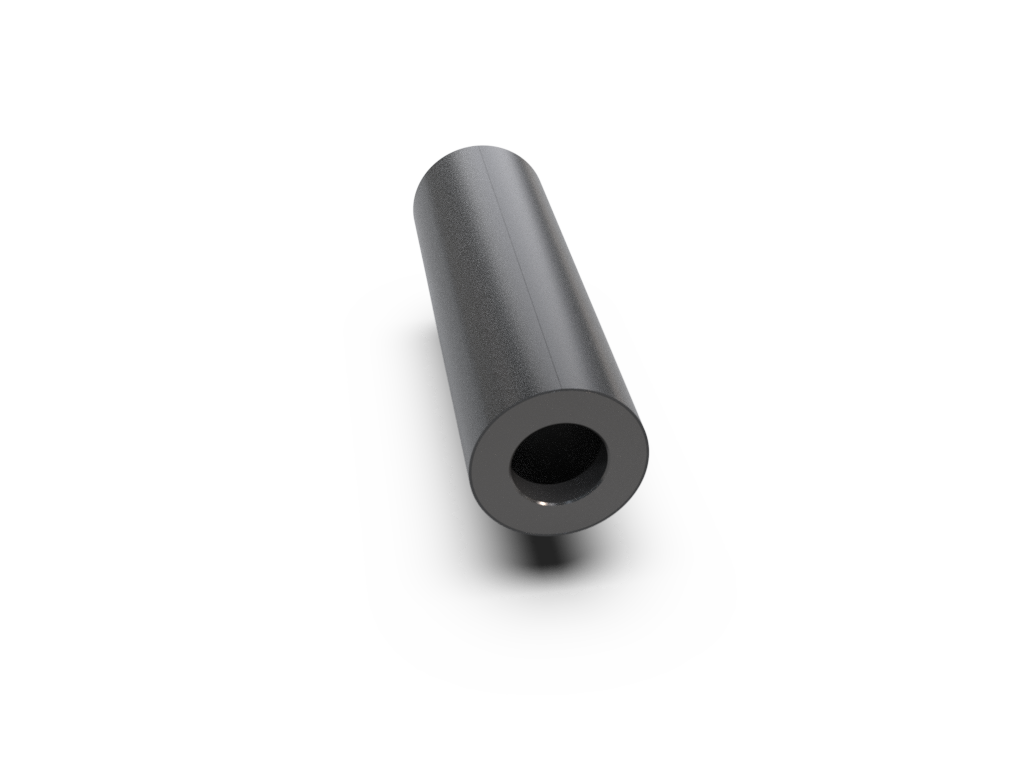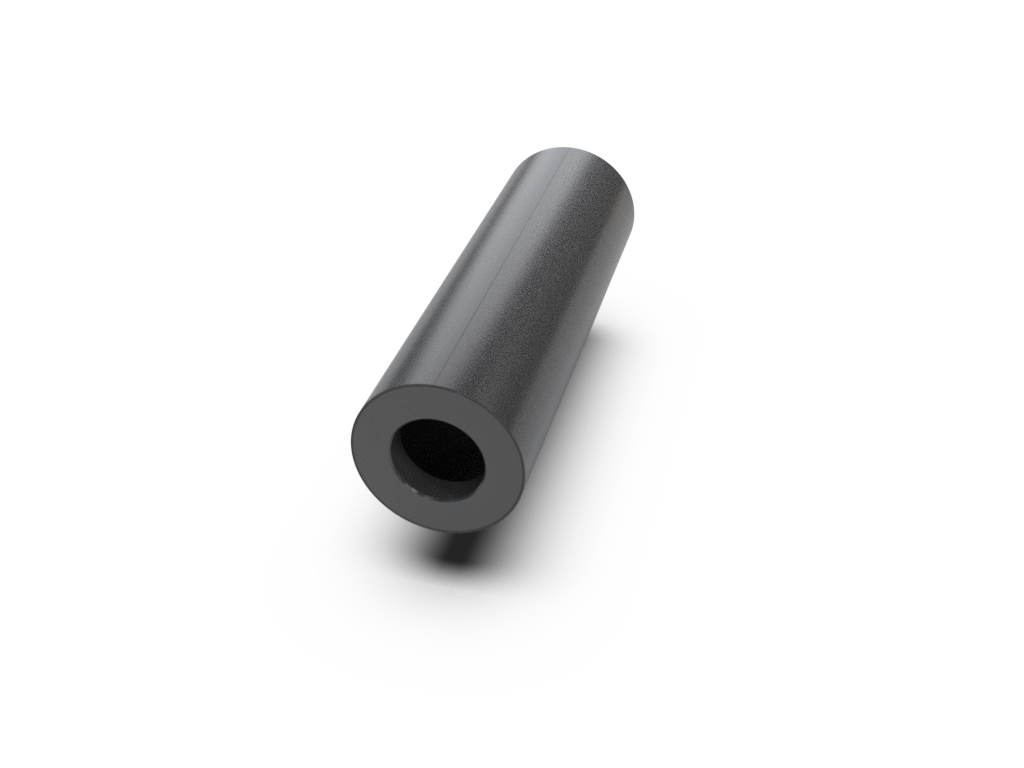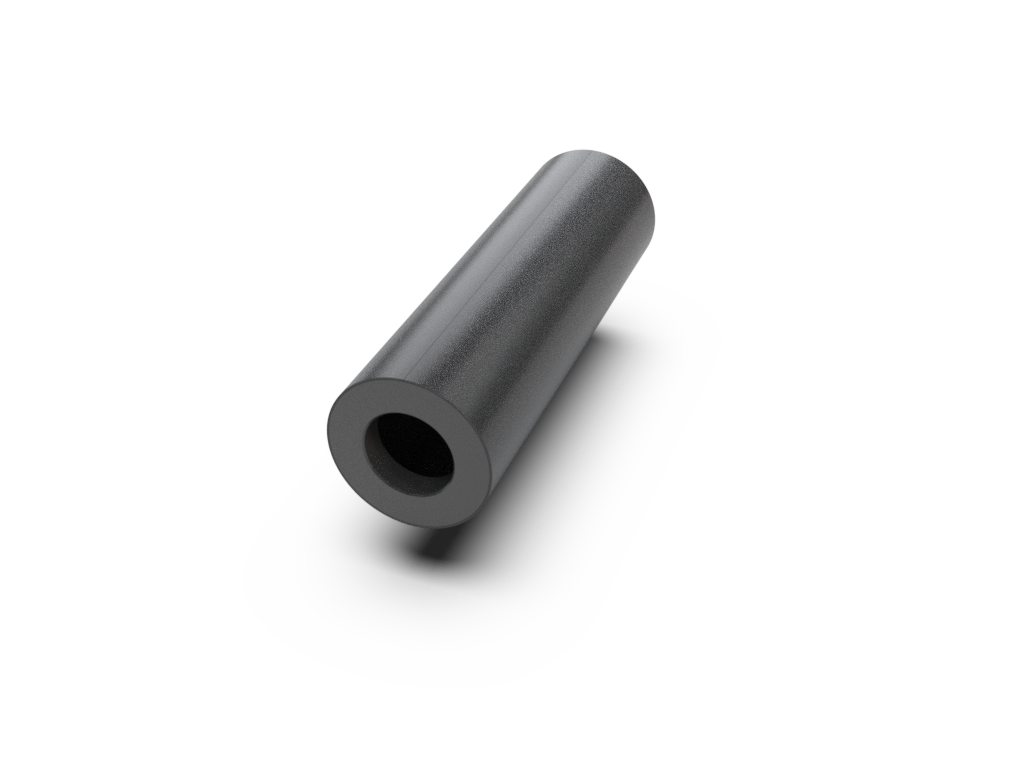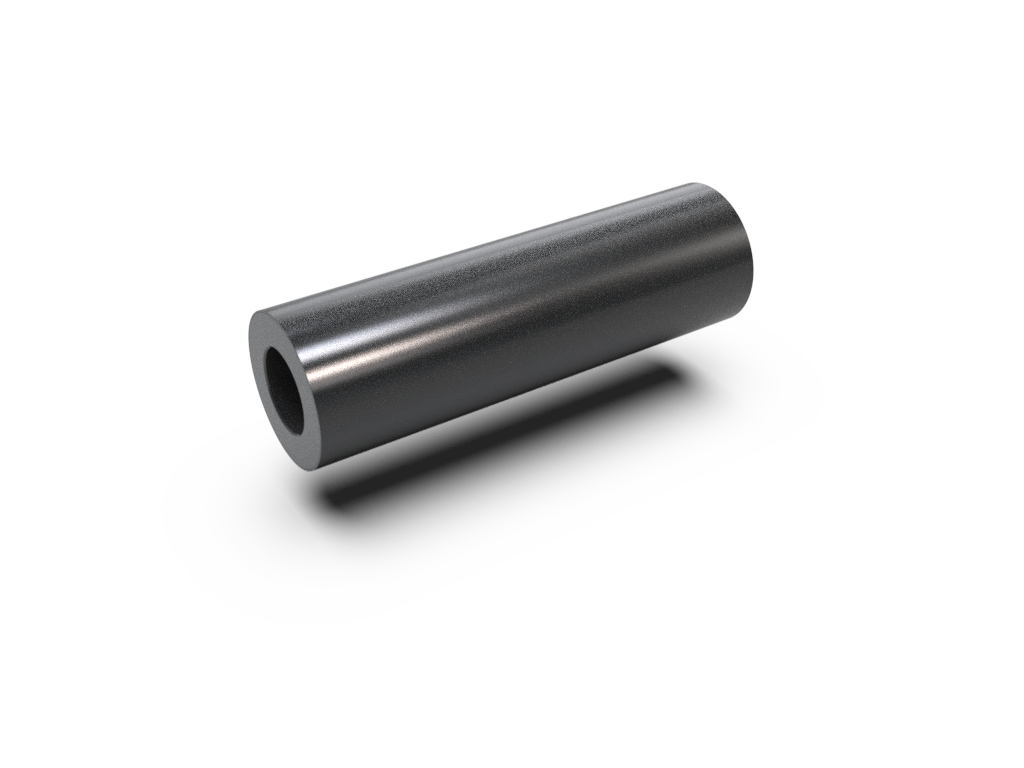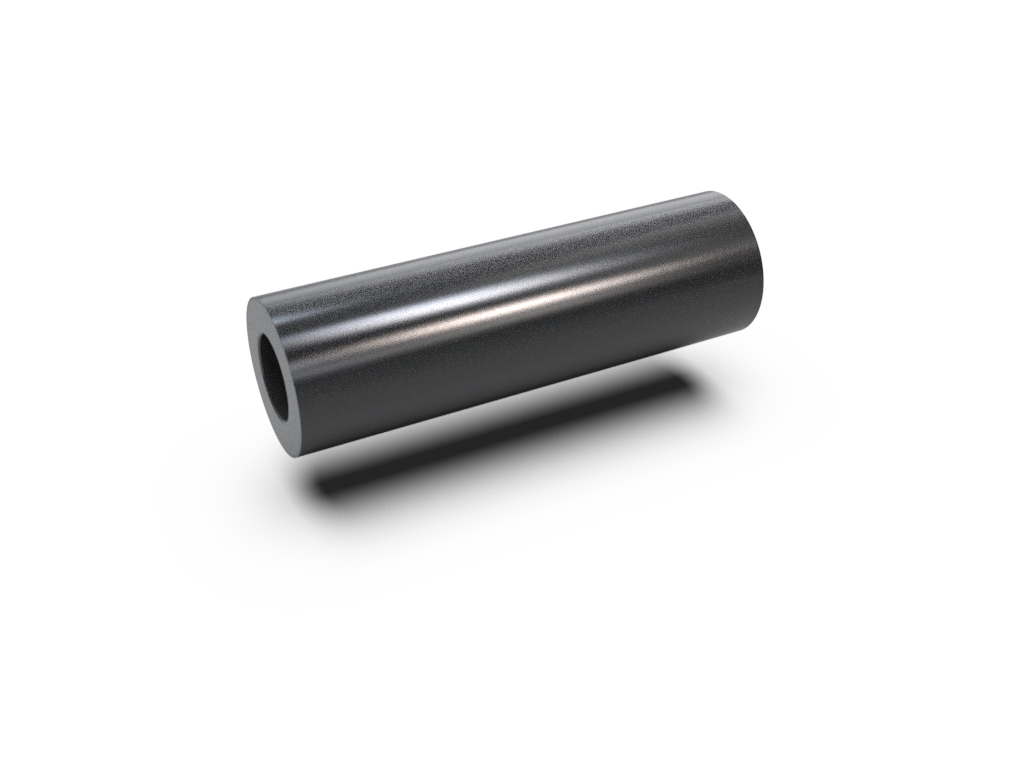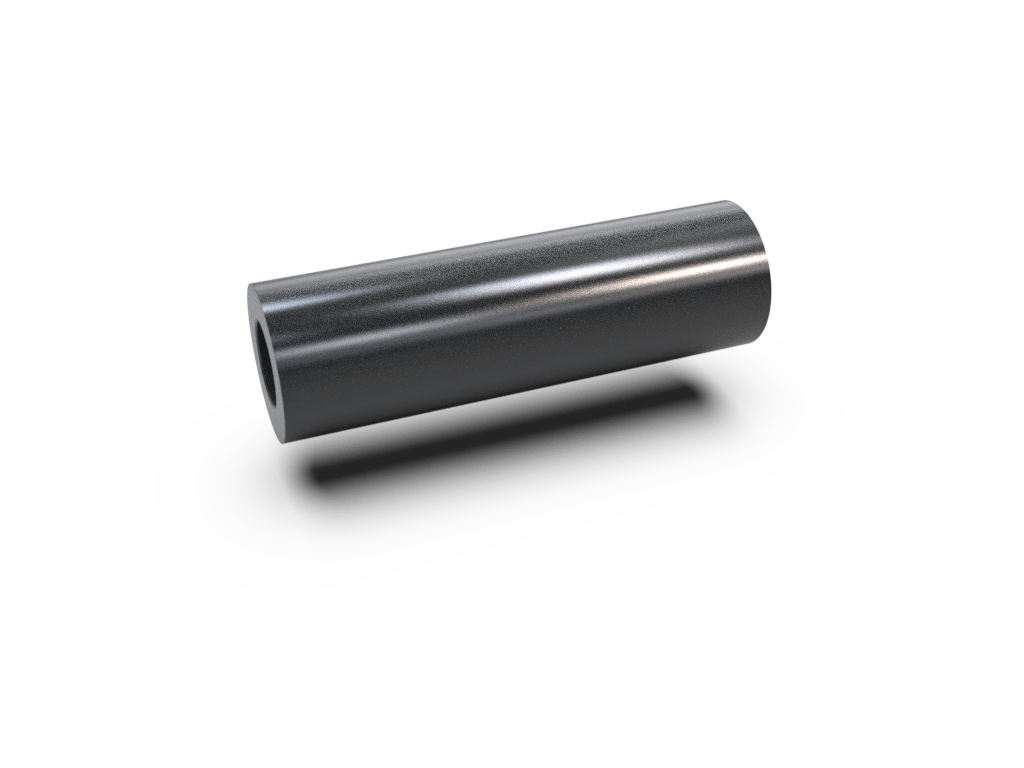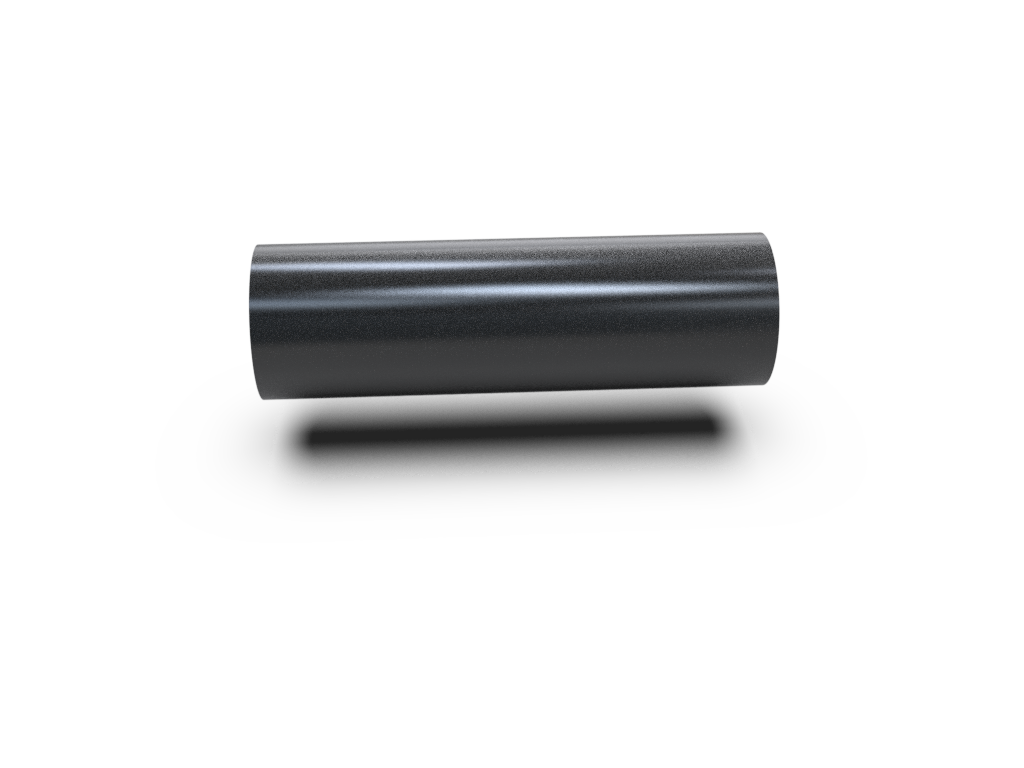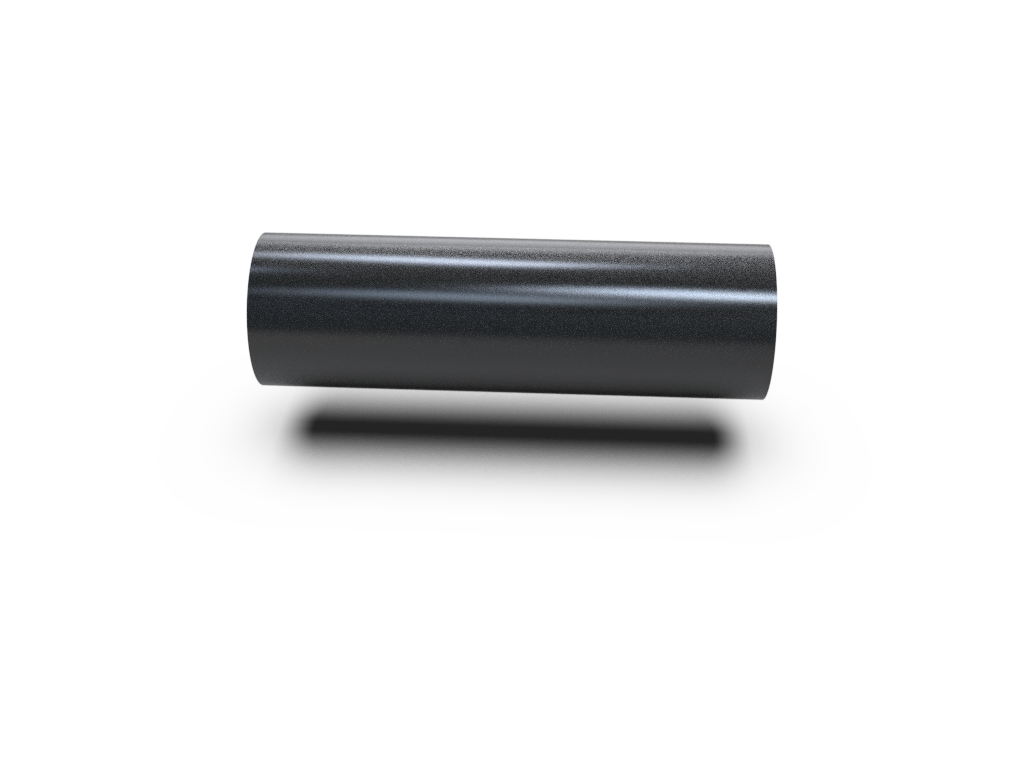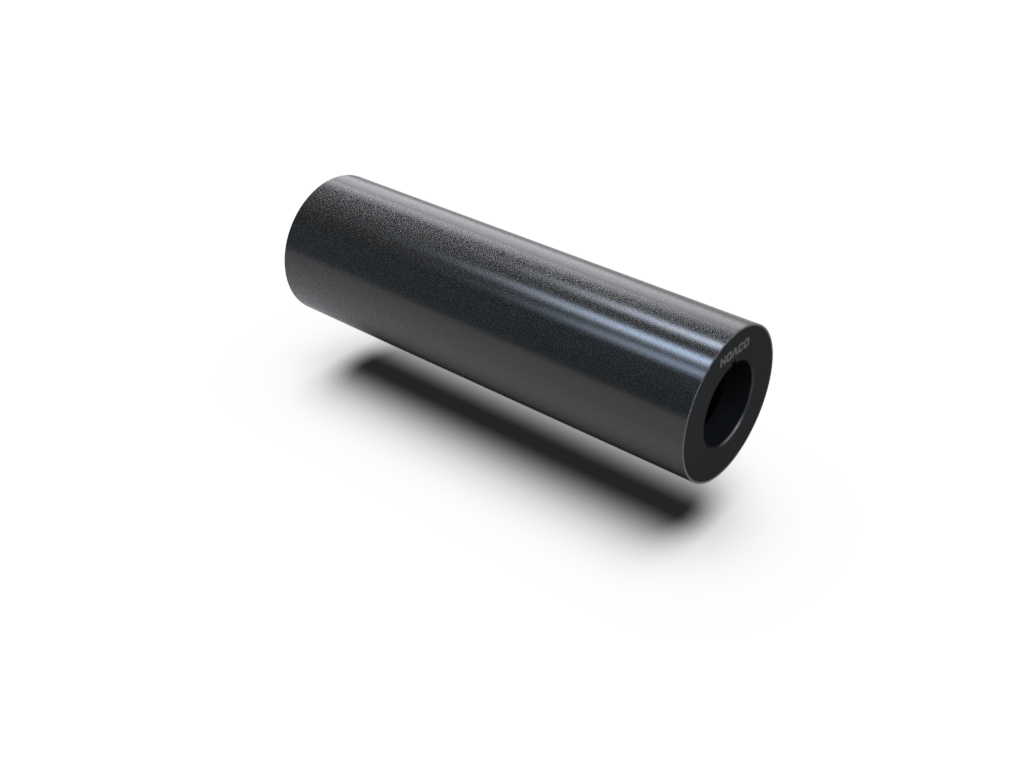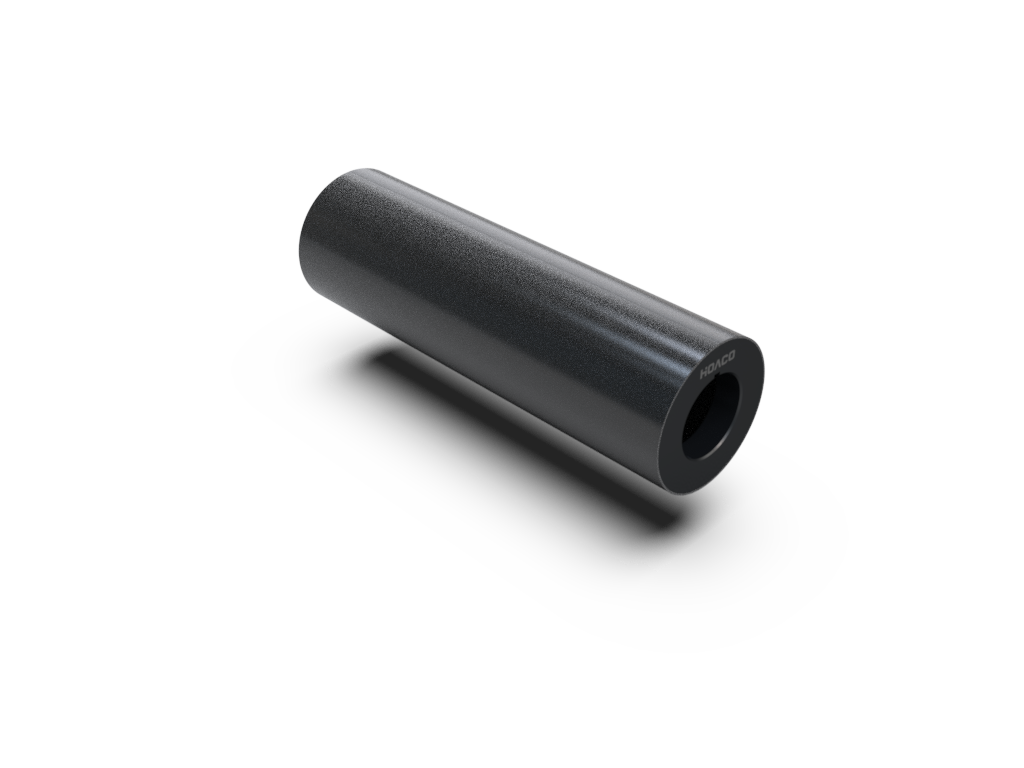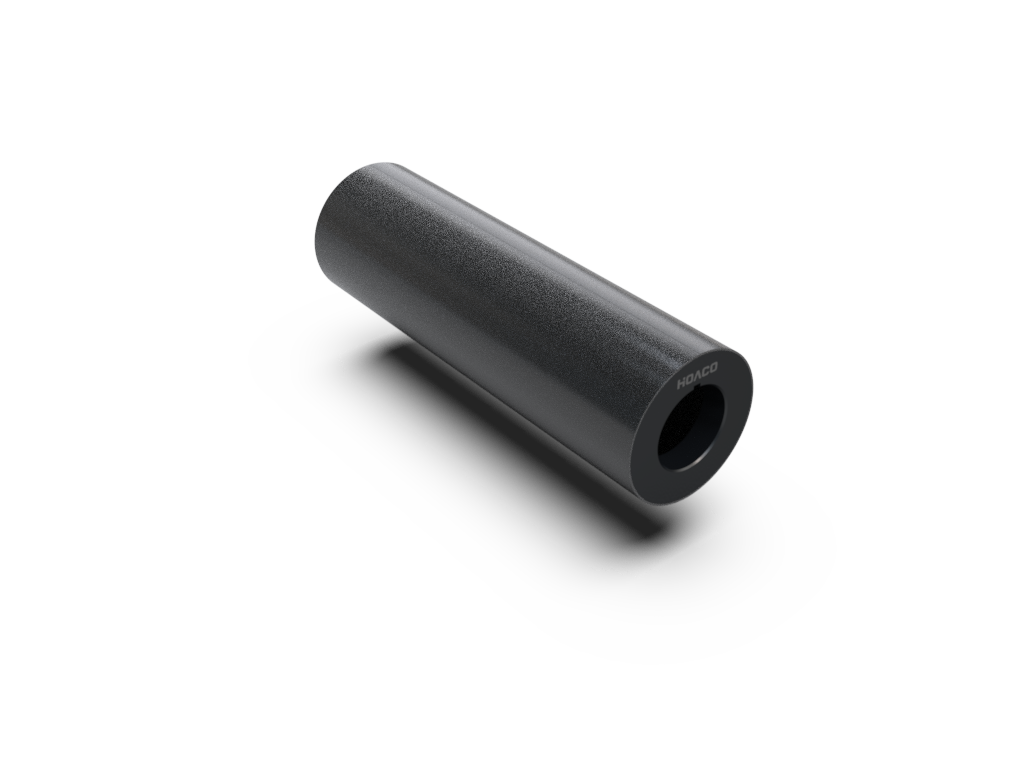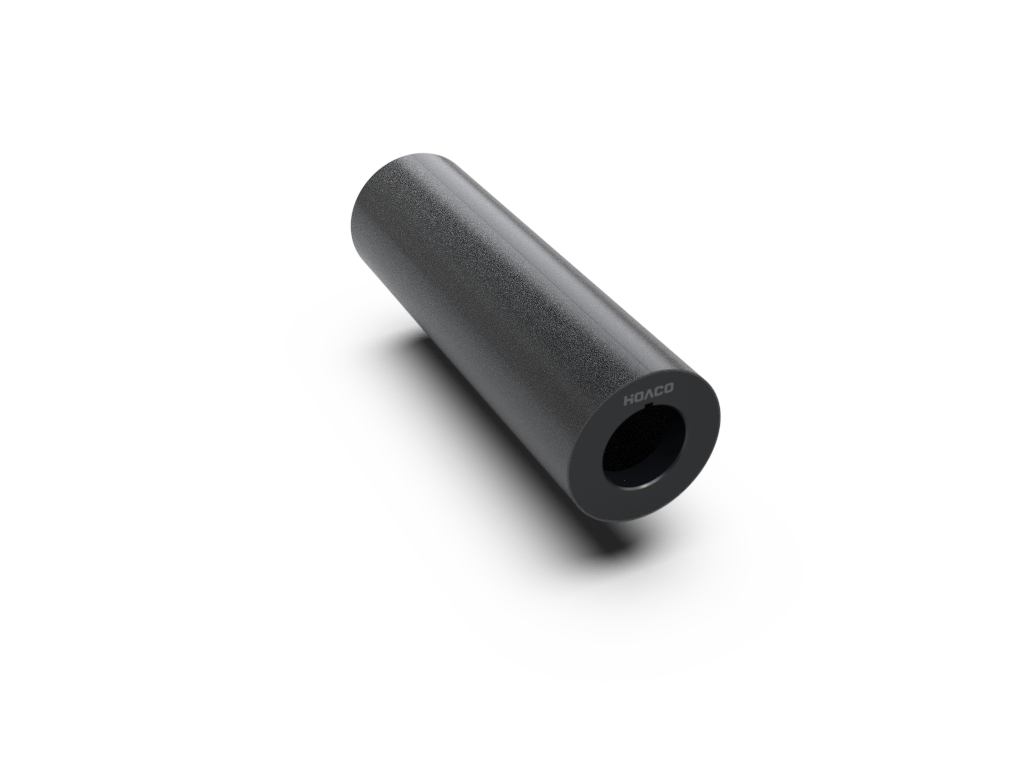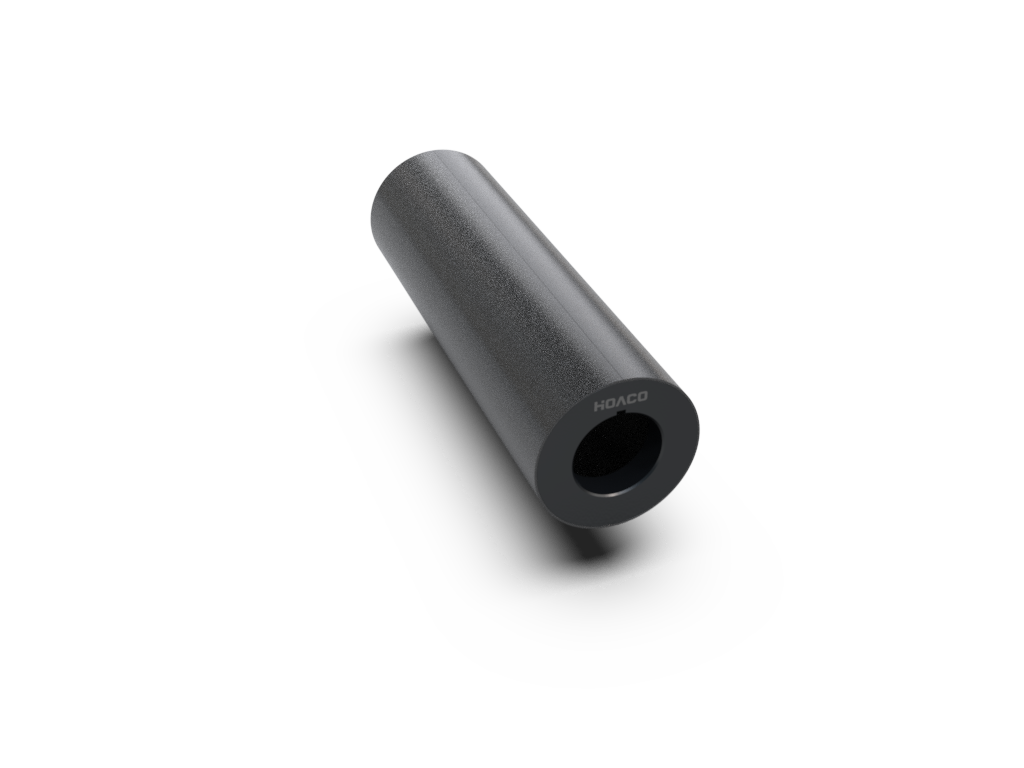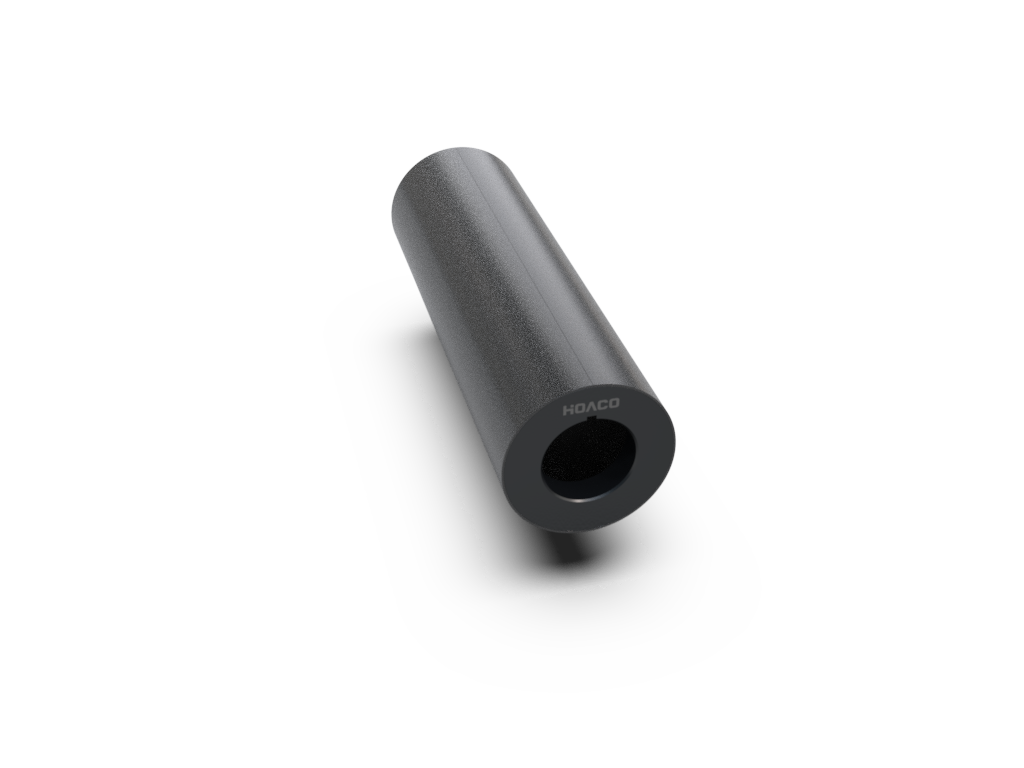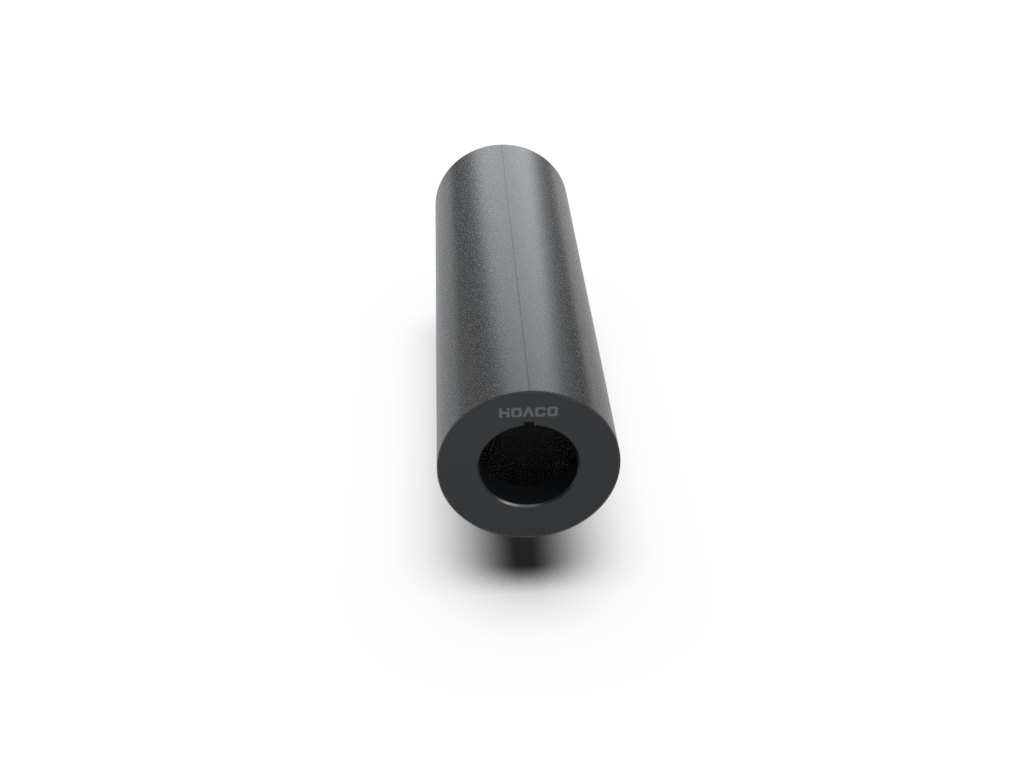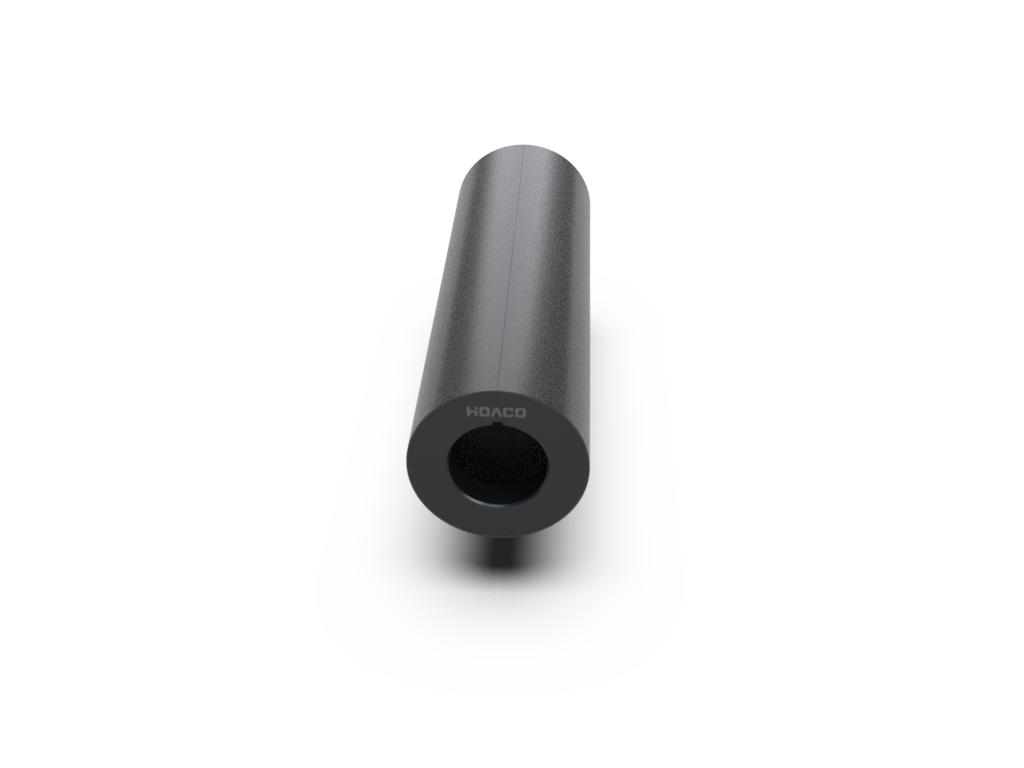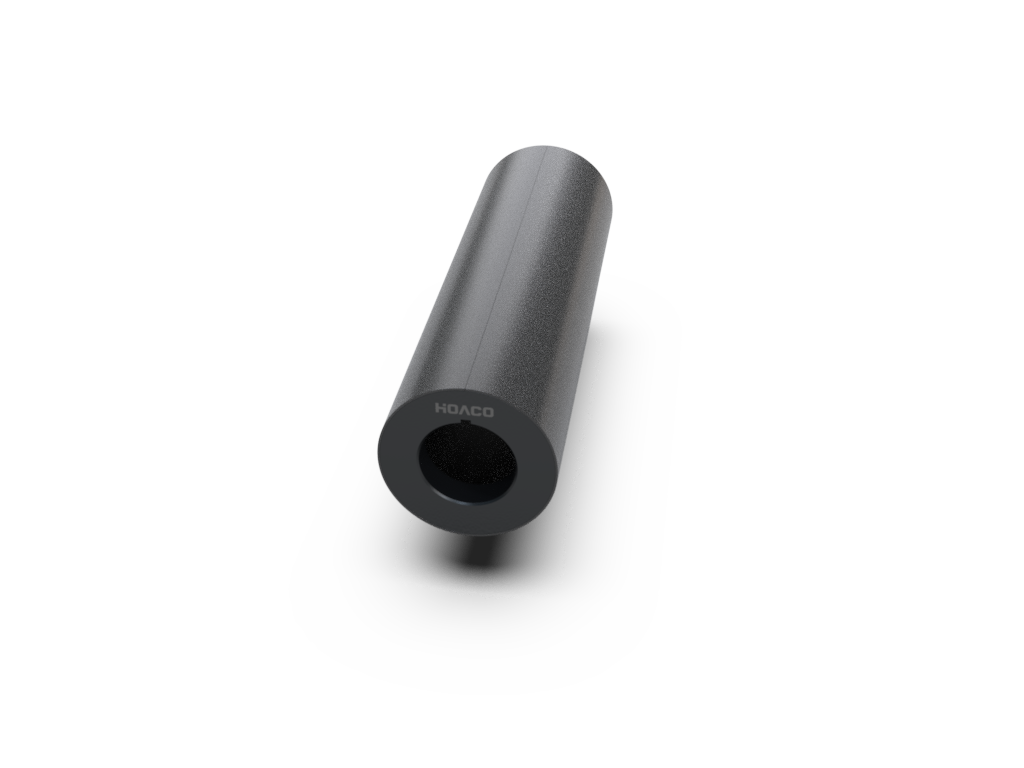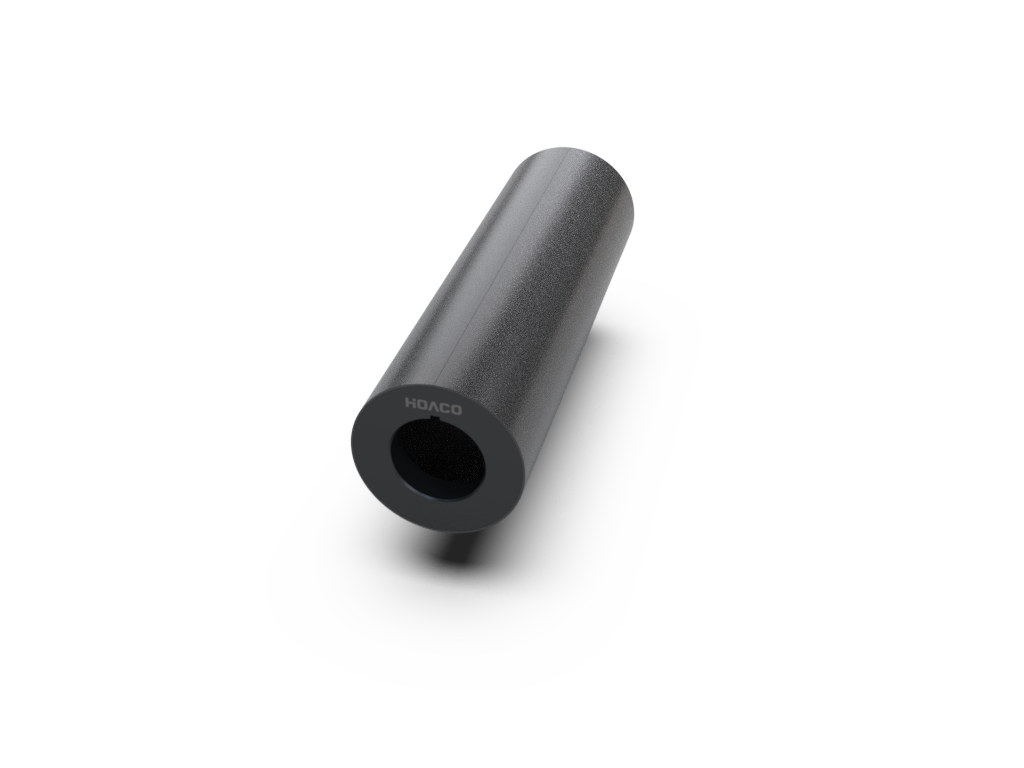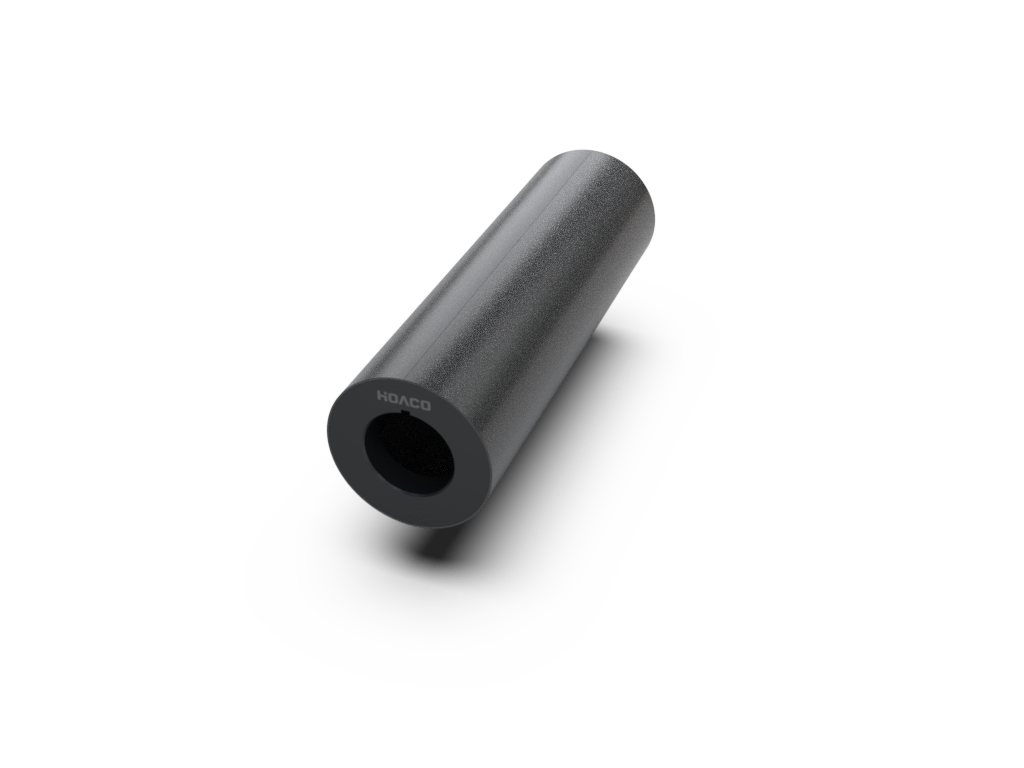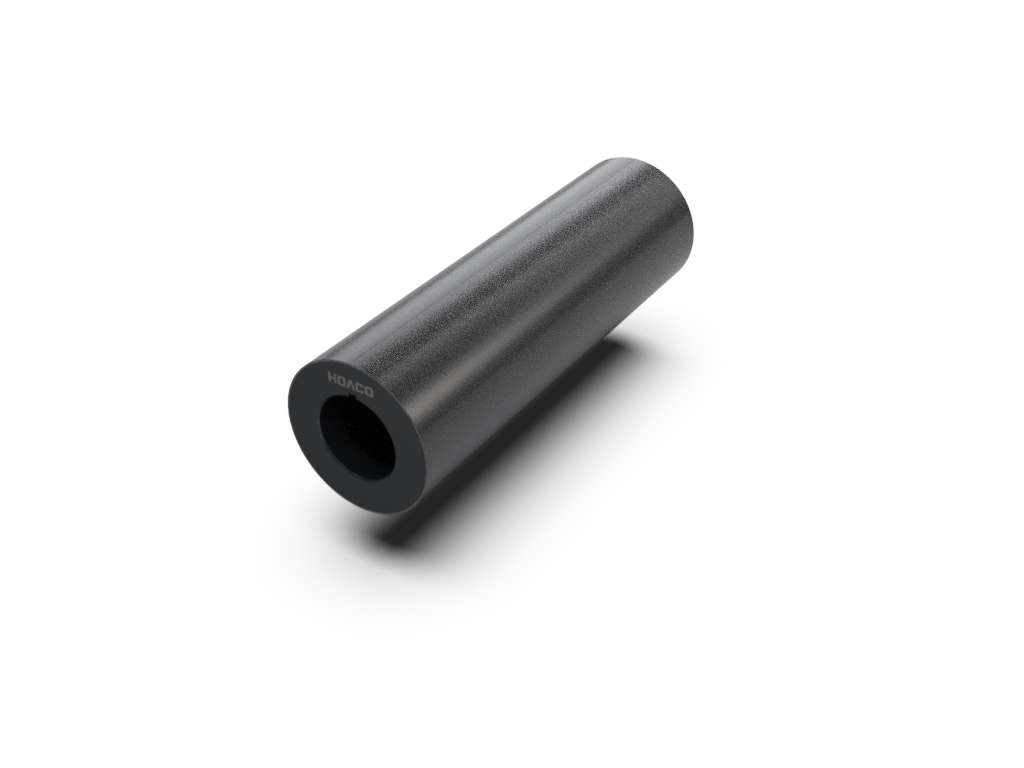 Flexographic printing sleeves represent a cutting-edge technology enabling the printing of various materials on both wide and narrow flexographic machines.
Explore the reasons why Sleeve technology stands out:
Fully customized for each customer and project
Request us for information about our Machines or Tooling:
Our flagship high-precision multi-stations Rotary Die Cutting (RDC) machines have served manufacturing customers with excellence in diverse industries. Today, HOACO is the unrivaled top supplier of rotary die cutting machines domestically in China, while gaining customers rapidly overseas.
Request us for Machine info
Request us for Tooling info